ABOUT
(view more details using the menu above)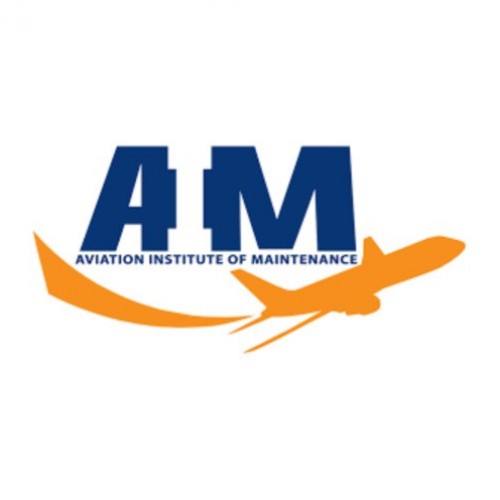 Aviation Institute of Maintenance - Houston
"Train With Purpose"
Located at:
7651 Airport Blvd,
Houston, Texas 77061
Train With Purpose
If you're looking for a high-flying career in aviation maintenance, AIM is where it all begins. Over the years, we've become one of the most prestigious institutions of our kind in the United States. Today we offer one of the country's most comprehensive aviation programs approved by the Federal Aviation Administration (FAA) and respected throughout the industry.
Programs Offered in Houston
Aviation Maintenance Technician (AMT)
Location Specialties/Categories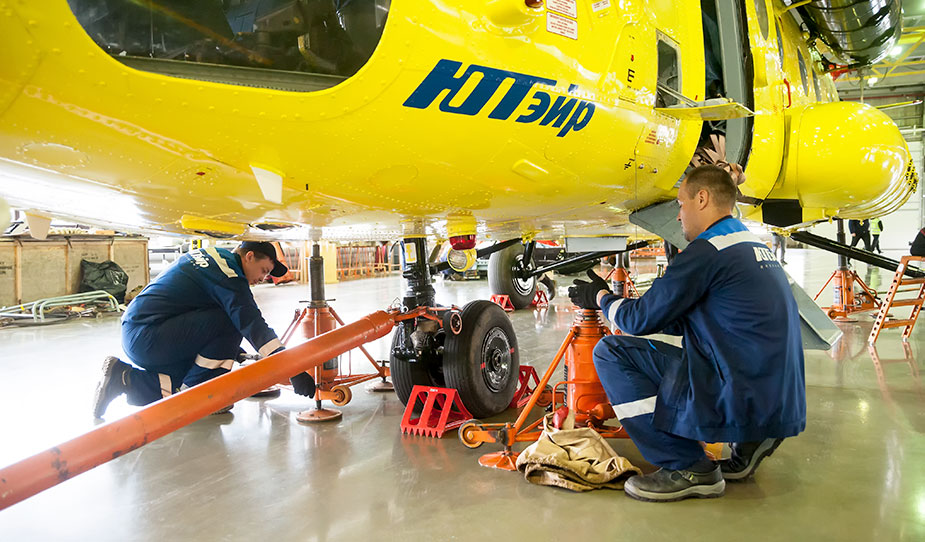 A&P Aircraft Mechanic Jobs
Resources for A&P Mechanic Jobs and careers. The aviation maintenance industry is in need of trained A&P mechanics right now. Whether you want to work for the airlines, a smaller corporate operation, or for yourself as an independent A&P call for more!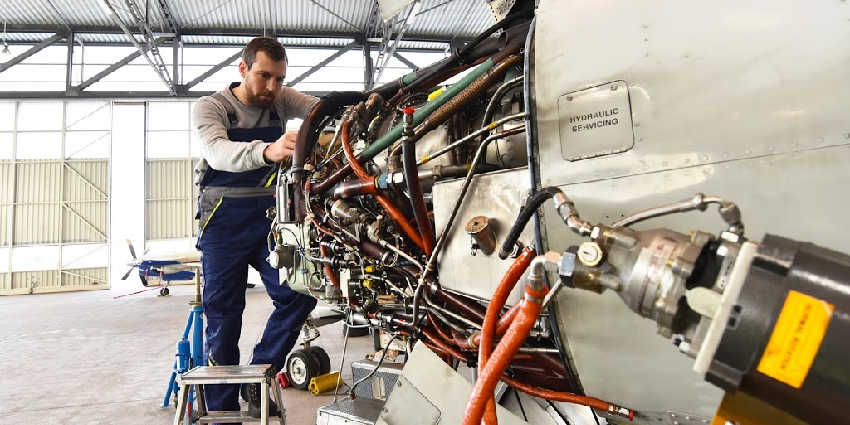 A&P Aircraft Mechanic Schools
With less than 180 A&P Aircraft Mechanic Schools operating in the U.S. today, you'll need professional assistance to find the perfect Aircraft Mechanic School teaching the skills needed to be successful in the workforce. Find your A&P Mechanic School here.
DETAILS
Aviation Institute of Maintenance - Houston
AIM Houston is committed to the education and personal enrichment of each student interested in aviation maintenance or a trade technician profession.
---
Why AIM Houston?
Start your aviation career at AIM's aircraft technician school
in Houston, TX. With three major airports, Houston is one of the nation's premier international gateways linking the region to more than 185 destinations. George Bush International Airport is ranked the eighth busiest airport in the United States for total passengers with nearly 42 million people traveling through the airport in 2009.
Houston is as diverse a city as they come. Houston's moderate climate encourages year-round recreation. Gulf beaches, a boardwalk, lakes, over 150 public and private golf courses, and hundreds of parks make getting out and about pleasure.
Houston has recorded just 14 snow days since 1939. The normal maximum temperature in January is 62 degrees, and the normal temperature in July is 94 degrees.
Houston's professional sports teams and players are not the only reason sports fans are flocking to the games. Houston offers three of the most state-of-the-art stadiums in the world – Minute Maid Park, Reliant Stadium and the Toyota Center arena. All stadiums are linked by METRORail. Houston's newest professional team, the Houston Dynamo soccer teams, plays its home matches at the new BBVA Compass Stadium.
Success as an A&P Aviation Maintenance Technician
Programs Offered at the Houston Campus
Aviation Maintenance Technician (AMT)
About Aviation Institute of Maintenance, The Company
"We Teach the Foundation," Mischell Hosin, AIM. "What we teach here at AIM is actually the foundation," Mischell Hosin - AIM Admissions Representative, Mischell Hosin, one of AIM's top Admissions Representatives, shares her passion for her job at AIM and offers some tips to new and prospective students.
AIM is part of a successful group of companies, which first began in Norfolk, Virginia, in 1969 and has grown to become a network of AIM campuses across the nation. We have maintained a tradition of excellence in education and workforce development throughout the expansion over more than four decades.
AIM is well-known for providing high quality, hands-on training to our students in Aviation Maintenance programs. But as time went on, we saw other industry leaders demanding similar skills our aviation students have after graduating. To fill that need, we went beyond aviation to develop related industry technician programs.
AIM Career Pathways
Aviation Institute of Maintenance is committed to the education and personal enrichment of each student interested in aviation maintenance or a trade technician profession. We offer programs in aviation, maintenance, welding, and technician fields, whether it be for aircraft maintenance, maintenance technician, combination welding, industrial manufacturing, or HVAC.
Companies Hiring AIM Graduates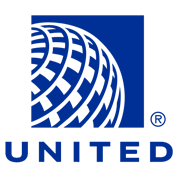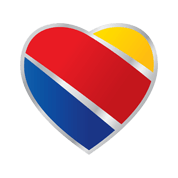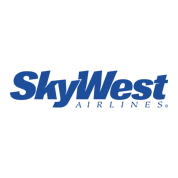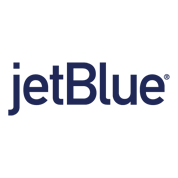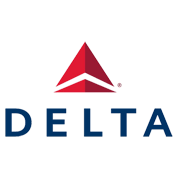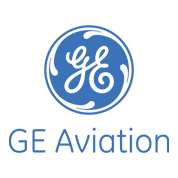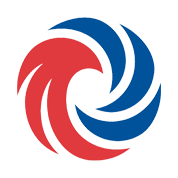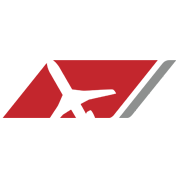 AIM is an ATEC Partner!
The Aviation Technician Education Council (ATEC) was founded in 1961. Its mission is to promote and support aviation maintenance technician education, with the ultimate goal of enabling the aerospace community to meet its workforce needs.
The council actively engages with regulatory bodies to support an infrastructure that will create high-quality technicians, provides resources, continuing education and networking opportunities to learning institutions, keeps the community informed of activities that impact technician education, and promotes careers in aviation maintenance.
AIM Trains for Aviation Careers
Training Tomorrow's Technicians
At Aviation Institute of Maintenance, we train tomorrow's technicians. The demand for skilled technicians in Aviation, Manufacturing, Welding, Energy, and other industries is outpacing those entering these career fields. Our nation needs men and women to develop technical trade skills for today and the future. AIM campuses are proud to teach these skills.
Aviation Focused Careers for AIM Grads
Aviation Maintenance Technician (AMT)
Aviation Maintenance Technology
Avionics Technician
Aviation Maintenance Technician Avionics (AMTA)
Aviation Maintenance Technical Engineer (AMTE)
Aviation Maintenance Technician Helicopter (AMTH)
Unmanned Aircraft Pilot
AIM Accreditations/Associations
Federal Aviation Administration (FAA) certified under FAA Regulations Part 147
Vocational Rehabilitation
Aircraft Electronics Association (AEA)
Student Exchange and Visitor Program (SEVP)
Certified by the U.S. Department of Education to participate in Federal Title IV Programs
NCATT Accredited Training Provider for the Avionics program
AIM Student Resources
Financial Aid for Those who Qualify
Military Tuition Assistance
Day & Evening Classes
Job Placement Assistance
AIM Housing Assistance
Funding & Financing
Do We Have Scholarships Available?
Do We Have Sources for Student Loans?
Veteran Related Information
Is This Location Veteran Friendly?
Is This Location VA Approved?
Schedule Format
Do We Have a Fixed Schedule?
Do We Have a Flexible Schedule?
Accreditations/Credentials
Accreditation
Accredited by the ACCSC
Accrediting Commission of Career Schools and Colleges
Accreditation
Approved and Regulated by the TWC
Texas Workforce Commission (TWC)
Accreditation
Certified Federal Title IV Programs
U.S. Department of Education
Accreditation
Federal Aviation Administration Part 147
Federal Aviation Administration (FAA)
Accreditation
Veterans Education and Training
Texas State Approving Agency for Veterans
Accreditation
Vocational Rehabilitation
State of Texas
Accreditation
Student Exchange and Visitor Program (SEVP)
U.S. Homeland Security
Accreditation
Veteran Readiness and Employment
Veteran Readiness and Employment
Membership
Northrop Rice Foundation
Northrop Rice Foundation
Membership
Women in Aviation International (WAI)
Women in Aviation International (WAI)
Membership
Experimental Aircraft Association (EAA)
Experimental Aircraft Association (EAA)
Membership
Aviation Maintenance Technical Council (ATEC) Member
Aviation Maintenance Technical Council (ATEC)
Membership
Aircraft Electronics Association Member
Aircraft Electronics Association (AEA)
Membership
PAMA Member
Professional Aviation Maintenance Association (PAMA)
REVIEWS
Total reviews: 4 | Avg rating: 5.00
Kelsey Kuntz
"There are some fantastic teachers here, but there are also 2 or 3 bad ones. That being said, a lot of the course work is actually research and reading. There are hands-on projects, but you WILL have to read and provide references when completing them. Many people do not actually graduate or get their licenses, and it's not the school's fault. A handful of students are disruptive and rude, and do not pay attention, or do their work. The teachers will tutor you if you struggle, and there are many materials provided to you that give you more than enough to succeed."
Tony Ponzio
"Great school, for Veteran's they, explain everything in detail way before you commit to the school. They are very strict on attendance but that is an FAA thing for this type of school. Career Services is on it! Any time I have had a question, I got a response quickly."
Katrina Oyer
"Maintenance, you will do well here. There is an attendance policy that is very well explained by the admissions team. Not all of the practices and techniques that are taught at this school are necessary for a commercial airline career. However, it is important to note that in order to obtain your A&P Ratings you MUST know these techniques and practices. This school will equip you with everything you need to graduate and pass these tests and requirements. But you have to work hard, pay attention, and come to class in order to do so. The instructors at this school are great and the policies are fair. I graduate this December and have managed to maintain a high GPA and feel more than confident in my abilities, as should everyone that attends. "
Manny Ortiz
"You get what you put into this school. Everything is explained during the entry process and at orientation. If you pay attention you know exactly what to expect. If you come in late to class, leave early and do the bare minimum, don't complain when you can't pass your FAA exams."
Write a Review
For Aviation Institute of Maintenance - Houston