ABOUT
(view more details using the menu above)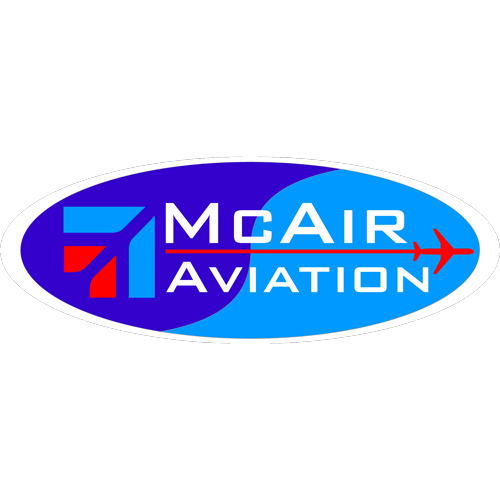 McAir Aviation
"The pilot you become depends on where you begin."
Located at:
11945 Airport Way,
Broomfield, Colorado 80021
Located at Rocky Mountain Metropolitan Airport (BJC) in Broomfield, McAir Aviation is home to the most advanced fleet not only in Colorado but worldwide. We've trained students to become pilots since 1994 and have truly stood above the rest, focusing 100 percent on quality, safety, and a fun flying experience. As an approved Cessna Pilot Center, you can be assured you are receiving the best training available.

Whether you want to just learn to fly for fun, are aspiring to have a professional career in aviation, or are already a pilot looking to gain additional flight hours, we offer the most affordable path to learn how to fly. From the Federal Aviation Administration (FAA), US Military or the thousands of satisfied clients we have trained, McAir Aviation is recognized nationally as a great place to learn to fly and receive professional flight training and instruction.

Our students are able to train in Cessna and Piper aircraft, as well as in our advanced simulators. Simulators allow students to train before getting into an actual airplane and in any type of weather conditions, which also saves you money. Our ground training is all online and flexible to meet your schedule.
Location Specialties/Categories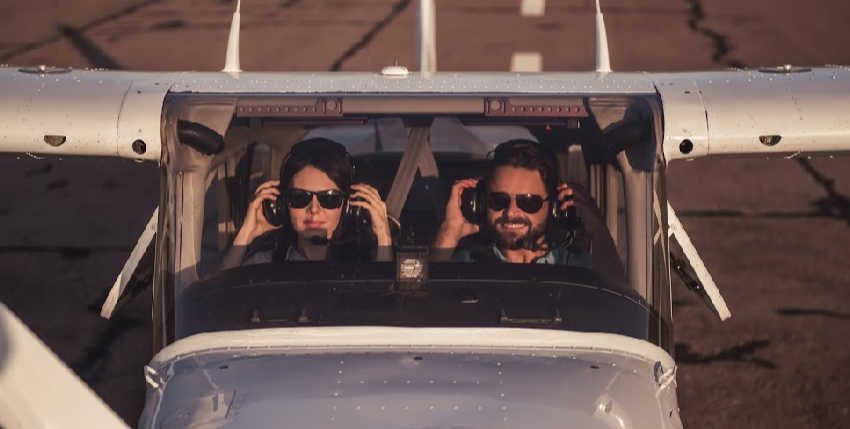 Certified Flight Instructor Training
Find Certified Flight Instructor Training near you. Take your helicopter or fixed-wing commercial pilot career to the next level by becoming a certified flight instructor. Let us help you find accelerated and/or affordable CFI training near you.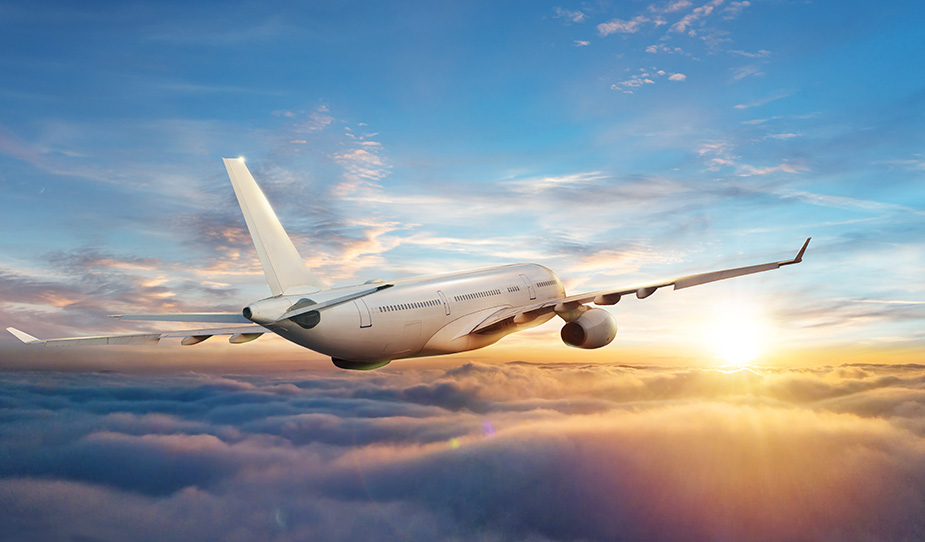 Commercial Pilot Jobs
This is the place to explore everything related to Commercial Pilot Jobs and Careers. For example, find out what airline pilots earn, check out flight training videos, and learn more about commercial pilot licenses, certificates, and ratings.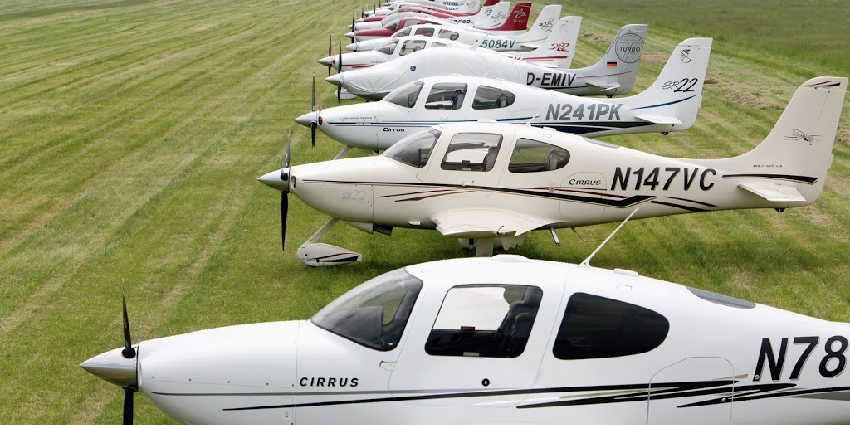 Fixed Wing Flight Schools
You've made the decision to attend a Fixed Wing Flight School because you want to become a private or commercial pilot. You know flying is in your future, but now what? How do you get started? What's the next step? Call us and become a commercial pilot!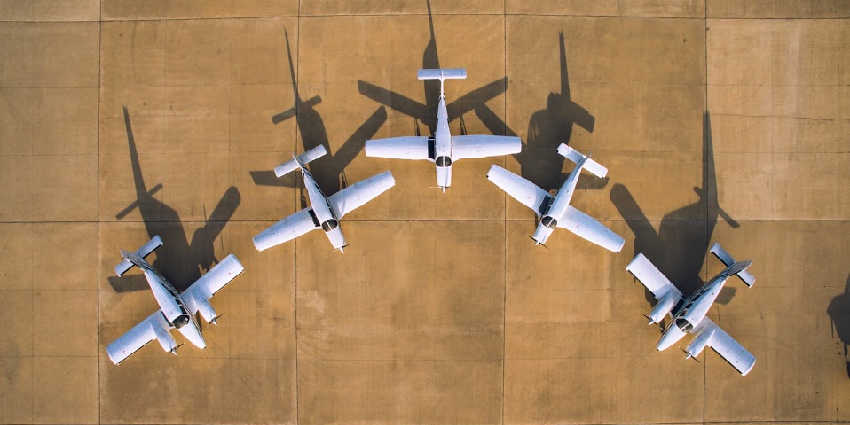 Fixed Wing Pilot License
Want to learn to fly or launching a pilot career? Learning to fly fixed-wing aircraft is challenging and costly, but worth it! Do you have enough time and money to complete fixed-wing pilot training? Find answers to these questions and many more!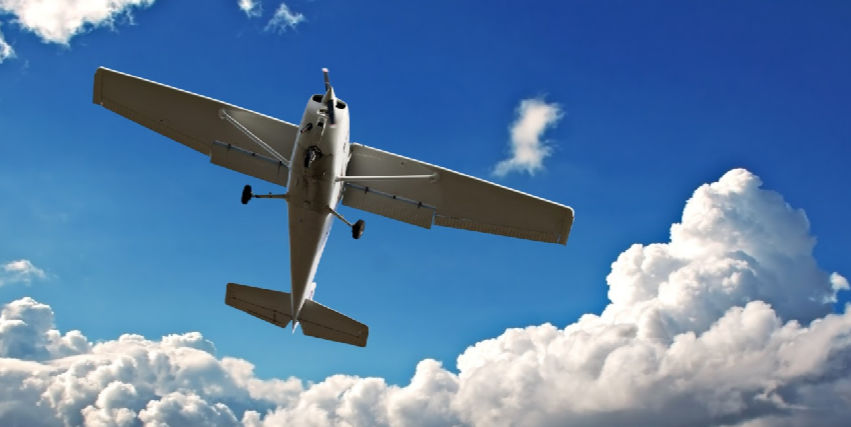 Flight Training
Learning to fly is challenging, but as most pilots will tell you, it's worth it! Do you have the time and money? How do know which flight school is right for you? Find answers to these questions and many more here in our Flight Training resource center.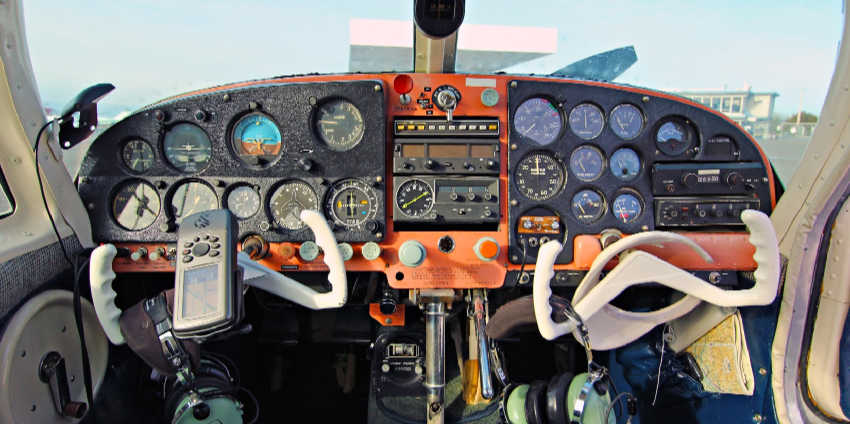 IFR Training
Research IFR Training near you; Find traditional IFR training, Accelerated Instrument Training, or 10-Day Instrument Rating programs earn your Instrument Rating by contacting an IFR flight training school offering instrument rating courses near you.

Welcome to McAir Aviation!
McAir Aviation has been home to aviation enthusiasts and pilots alike since 1994.For exceptional customer service in a friendly atmosphere, and the most affordable flight lessons in the Denver, Colorado area, we welcome you to stop by our flight school office located in Broomfield, Colorado at Rocky Mountain Metropolitan Airport (BJC) to meet our friendly staff and view our facilities.
Our flight training programs are set in a casual setting that model a "hands-on" approach, ensuring that all students receive the knowledge that is required to be a safe and competent pilot. Flying lessons at McAir are available 24 hours-a-day, rain or shine. At McAir Aviation, you'll master GPS-equipped aircraft, glass panel aircraft, and the latest simulator technology available from Frasca and Redbird. It's the training that gives you the higher level of flight experience that airlines and corporate flight departments look for on a resume.
Why Choose McAir?
McAir Aviation offers a non-stop flight to success as a commercial airline pilot. At McAir, our goal is a simple one, to create the safest, best-trained professional pilots in the industry and provide them with a seamless and rapid start to their career.
We offer a comprehensive variety of licensing options including Private, Instrument, Multi-Engine and Certified Flight Instructor training. Our first-class accelerated flight school programs can take new students from zero experience to paid airline pilot in as little as two years. In addition to offering premier pilot school training, McAir offers student pilots many other advantages and opportunities.
Colorado and the Rocky Mountain front range offer one of the best flight training environments in the world. Did you know that there are 300+ days of sunshine here? This gives pilots many more safe and consistent flying days than other places in the country, not to mention the summer is not nearly as hot as other regions.
Our Licenses and Ratings
Private Pilot License
A private pilot license grants you access to fly most single engine planes day or night, pending fair weather conditions.
Instrument Rating
Flying in instrument meteorological conditions (low visibility and clouds) requires additional training. This is the next step for many in their flight training. Further developing ones flying skills with instrument training makes every pilot a more proficient and safer pilot.
Commercial Pilot Rating
If you are learning to fly because you want to work as a pilot, this is a significant step for your professional preparation. McAir can help you meet minimum standards for commercial work including flight instruction, banner towing, commercial airline pilot and more. Commercial pilots are able to fly passengers for hire, transport cargo, or pursue a career as a flight instructor, charter pilot, airline pilot and much much more. The sky is the limit!
Multi-Engine Rating (MEL)
The multi-engine land rating is an add-on to an existing single-engine land private, commercial, or ATP certificate. For this rating, both VFR and IFR operations will be emphasized. There are no minimum time requirements for the multi-engine land rating; however, you will need an instructor endorsement for flight and ground training prior to taking the checkride. There is no written exam, only an oral exam and practical checkride are required.
Certified Flight Instructor Rating (CFI)
McAir offers training for all instructor certificates and opportunities to instruct as one of our staff once training is complete. Contact us to start flying with us while getting paid – We are always looking for great instructors to add to our team.
Certified Flight Instructor Instrument Rating (CFII)
CFII or Certified Flight Instructor Instrument allows you to teach instrument rating applicants; both on ground (aeronautical knowledge) and flight training. As part of the training, you'll have the benefit of getting mountain flying experience, and learn real-world instrument flying while flying cross country in the western US.
Airline Transport Pilot (ATP)
In 2015, the FAA added the Airline Transport Pilot Certification Training Program (ATP-CTP) as a prerequisite to taking the ATP Knowledge Test. The ATP CTP is designed to bridge the knowledge gap between a pilot who holds a commercial pilot certificate and a pilot operating in an air carrier environment. In preparation for the FAA's highest certificate, training will cover aerodynamics, automation, adverse weather conditions, air carrier operations, transport airplane performance, professionalism, and leadership and development. Successful completion of the ATP CTP will ensure you receive the baseline knowledge and experience to prepare them for the duties, responsibilities, and challenges of an air carrier environment.
Schedule Format
Do We Have a Flexible Schedule?
Accreditations/Credentials
Accreditation
Air Agency Certificates - Part 141 & 61
Federal Aviation Administration (FAA)
REVIEWS
Total reviews: 3 | Avg rating: 5.00
Ryan Dzielak
"McAir has established a professional, well-structured environment fostered a career-oriented pathway from very the first day of training. I completed multiple ratings at McAir – CFII, Multi-Engine and Commercial Pilot. It is absolutely incredible flying on the front doorstep of the Rockies!"
John Boyd
"I had a great experience at McAir. After graduation, I had to move to Texas where it was cheaper to live to continue my fight training. McAir influenced me to keep going and pushing my dream to be a Commercial Pilot and made me even more excited about a career in aviation. The flight instructors were the best and super knowledgeable, and the equipment was great to train on too."
Matthew Brown
"Having previously flown at another flight school at Jeffco and an FBO at Boulder (1V5), I came to McAir with a private license and instrument rating. I have since earned my commercial single-engine license and CFI certificate. The instructors at McAir are employees of McAir and take pride in their jobs. The maintenance, billing, and record-keeping at McAir are excellent. Once or twice I have had billing issues and they are always resolved immediately, in-person at the counter without a wait or fuss. Very professional and safe!"
Write a Review
For McAir Aviation