For local resources,
choose a city page in California:
Commercial Pilot Jobs California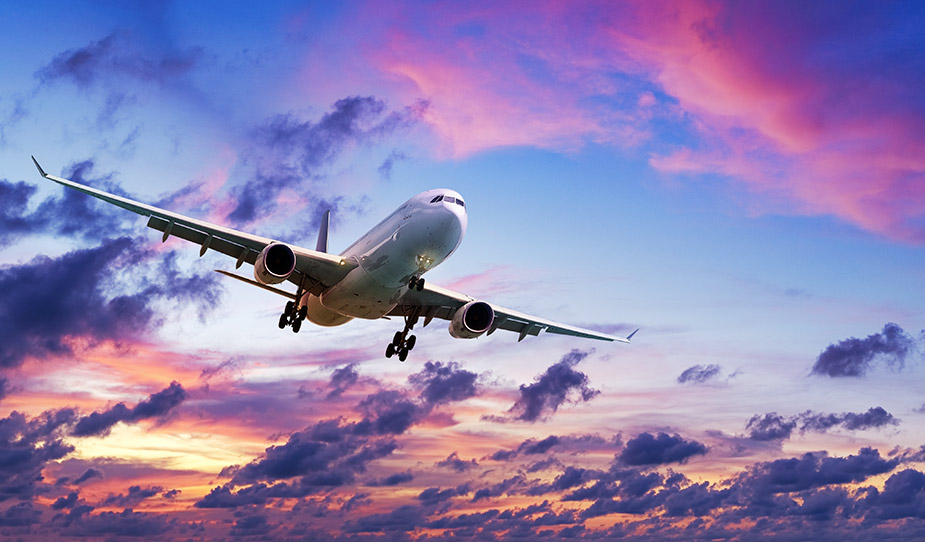 California Commercial Pilot Salary - How Much Do Commercial Pilots Make?
Commercial Pilot Benefits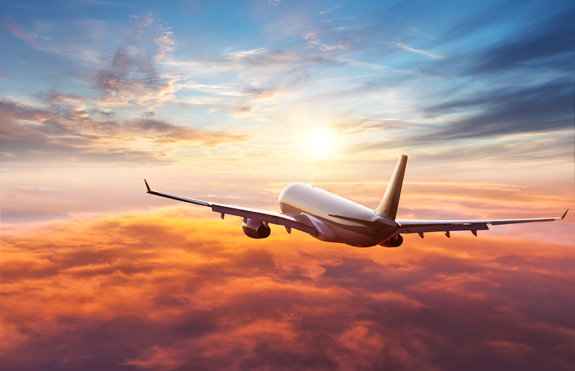 Depending on the company you work for, as a commercial pilot you may be eligible to receive health insurance, life insurance, and disability benefits, along with retirement plans and "per diem" pay for longer trips, but these benefits are fairly rare for most commercial pilot jobs.
Seniority Affects Pay
As a new commercial pilot, you can expect to make entry level pay, fly older, less sophisticated aircraft, and fly less desirable routes and schedules. New commercial pilots typically must "pay their dues" in this role in order to accumulate the required hours to apply for better jobs and move up the career ladder into higher paying jobs. Get more information about commercial pilot training.
Pilot Training - What you need to know to fly for a living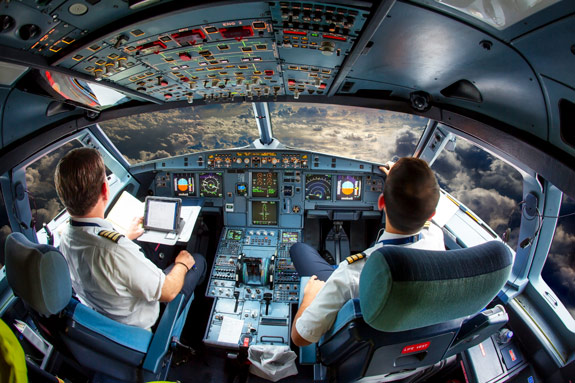 Commercial pilots with two years of college or more have an advantage over pilots with only a high school diploma. However, many operations do hire pilots with only a high school education. Pilots who have degrees in aviation-related fields like aeronautics have a better chance of landing a job. If you want to become a commercial pilot, there are two routes to take: military or civilian training. Military training is only a viable option for people with top grades and a four year degree, as competition for military flying slots is fierce, to say the least. The majority of new commercial pilot training occurs at flight schools, flight academies, and colleges with flight training programs.
Where to Find Commercial Pilot Training Near California
Most schools, academies, and colleges offer pilot training for people with no experience. These programs will have a base price for earning all the required licenses and ratings to become a commercial pilot and begin building your flight hours to find a job. Keep in mind that the quoted price is for people who progress at the "average" rate, so the price can go lower or higher, depending on your personal progress.
Building Commercial Pilot Hours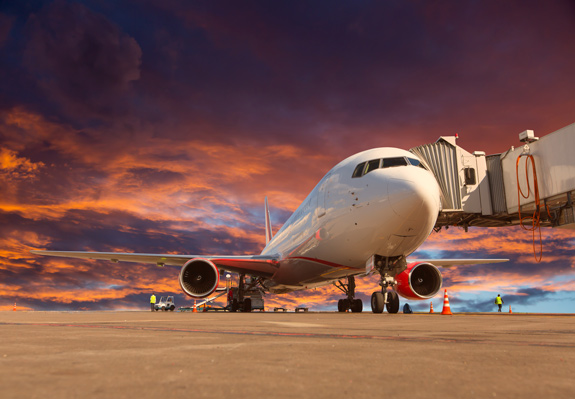 Since you will need to build flight hours after earning your licenses and ratings, it's important to find a flight school or academy that offers jobs to its graduates. This way, assuming you are professional in your approach to flying and the flight training environment, you are virtually assured of having your first "commercial pilot" job after graduation, and have a chance to build those flight hours and experience you need to move on to your next position. Learn about commercial pilot jobs.
As a commercial pilot, you will be required to take additional training and check rides periodically, depending on the type of operation you work for, and the type of aircraft being flown. Ongoing training is a reality for all commercial pilots.
How the FAA Mitigates the Impact of Bad Weather
They include ground stops, which keep aircraft on the ground when air traffic control is unable to safely accommodate additional aircraft in the system, ground delays, in which aircraft are delayed at their departure airport in order to manage demand and capacity at their arrival airport, and Severe Weather Avoidance Plans, which minimize the impact of a large scale storm by easing traffic demand in portions of airspace impacted by the storm. Other tools include:
- The Airspace Flow Program which identifies aircraft scheduled to fly through severe weather and provides new estimated departure times, giving airlines the flexibility to accept the delay, fly around the storm or cancel the flight.
- Time Based Flow Management is a technology used to adjust capacity and demand imbalances at select airports and points in the sky throughout the U.S., while Traffic Management Advisor is a comprehensive, automated tool for planning efficient flight trajectories from cruise altitude to the runway.
- The fully-automated NextGen Weather Processor identifies safety hazards around busy airports and at high altitudes, and also provides support for strategic traffic flow management, including weather information needed to predict routes blocked by bad weather up to eight hours in advance.
- The Aviation Weather Display consolidates previously separate weather displays, providing important weather information at a glance for controllers.
Fixed-Wing Aircraft Factoid Maintaining the Aircraft
Airframe, engine, and aircraft component manufacturers are responsible for documenting the maintenance procedures that guide managers and technicians on when and how to perform maintenance on their products. A small aircraft may only require a few manuals, including the aircraft maintenance manual. This volume usually contains the most frequently used information required to maintain the aircraft properly. The Type Certificate Data Sheet (TCDS) for an aircraft also contains critical information.
For local resources,
choose a city page in California: