For local resources,
choose a city page in Louisiana: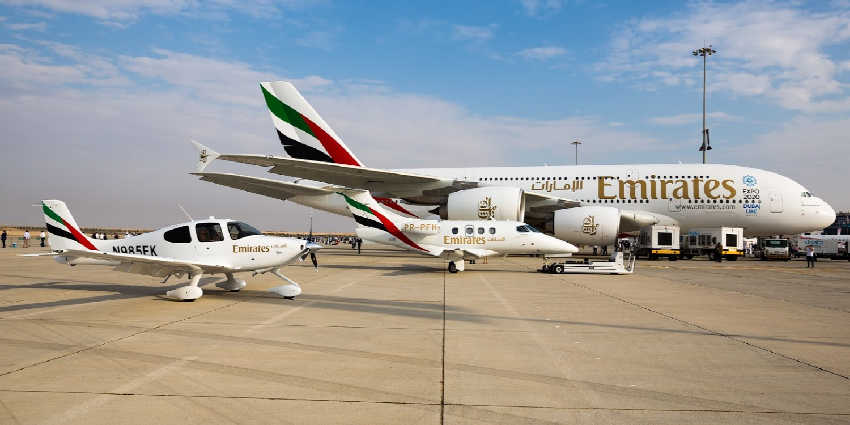 Fixed Wing Flight Schools Louisiana
Here, you can research fixed wing flight schools in Louisiana with Part 141 training. What is a Part 141? Part 141 is an FAA approved training program that provides standardized and structured curricula (determined by the FAA) to give fixed wing student pilots in Louisiana the best shot at professional career flying fixed wing aircraft.
---
Part 61 fixed wing flight schools in Louisiana can be just as powerful, but is not approved by the FAA. Part 61 fixed wing flight schools are tailored to meet the student's particular needs (schedule and approach to training which is more flexible). Part 61 flight school programs are more suitable for the students with previous training experience, or one who needs a more flexible training schedule.
The top fixed wing flight schools in Louisiana provide quality flight training under both Part 141 and Part 61. If it is a good school with a quality instructor, you will find that there is virtually no difference in the "quality" of instruction. Same instructors, same training, but at a different pace and time frame.
For more information about Part 141 and Part 61 flight training schools in Louisiana, reach out to an ASO representative and receive the coaching necessary to choose the right training path for you.
Fixed Wing Flight Training: Part 141
Part 141 fixed wing flight training in Louisiana is held to a more structured environment than Part 61 training programs. Part 141 is presented through an FAA approved syllabus for every course offered. The students in Louisiana must pass a series of stage or progress checks to ensure the student is achieving the standards set forth by the FAA approved curriculum.
With the Part 141 fixed wing flight training, there is a required standard (training time) of ground school that is held to the same standards. Fixed wing flight training in Louisiana are able to offer to fund for veterans who wish to use their VA educational benefits to pay for flight training. Part 141 usually will have more financing available for veterans when compared to Part 61 fixed wing flight training.
Fixed Wing Pilot Schools: Part 61
All Part 61 fixed wing pilot schools in Louisiana are capable of training (under part 61) without the standards and inspections imposed by the FAA (Federal Aviation Administration). Training under part 61 can serve as a benefit to some students depending on their experience in aviation.
When it comes to finding a job flying fixed wing aircraft, please note that employers will evaluate your flight training. It does matter what school you attend. Call us for more info about the top Part 141 and Part 61 fixed wing pilot schools in Louisiana.
FAA - A History of Fixed-Wing Structures Information for Louisiana
Leading up to World War I (WWI), stronger engines also allowed designers to develop thicker wings with stronger spars. Wire wing bracing was no longer needed. Flatter, lower wing surfaces on high-camber wings created more lift. WWI expanded the need for large quantities of reliable fixed-wing. Used mostly for reconnaissance, stacked-wing tail draggers with wood and metal truss frames with mostly fabric skin dominated the wartime sky.
Airline On-Time Statistics and Delay Causes
Delay Causes, delay definitions, understanding delay data, database tables, flight delays at a glance. The U.S. Department of Transportation's (DOT) Bureau of Transportation Statistics (BTS) tracks the on-time performance of domestic flights operated by large air carriers. Summary information on the number of on-time, delayed, canceled and diverted flights appears in DOT's monthly Air Travel Consumer Report, published about 30 days after the month's end, as well as in summary tables posted on this website. BTS began collecting details on the causes of flight delays in June 2003. Summary statistics and raw data are made available to the public at the time the Air Travel Consumer Report is released.
For local resources,
choose a city page in Louisiana: