ABOUT
(view more details using the menu above)

Northwest Aviation Maintenance School
"Great mechanics are made not born"
Located at:
3559 W Wright St.,
Boise, Idaho 83705
Northwest Aviation Maintenance School is the only school of its kind in the northwest. Our structured courses are for you if you have the requisite 14 CFR Part 65 experience and knowledge base to earn your FAA certificate. This course is not designed to train you to be a fully FAA-certified mechanic as a Part 147 school would. We have designed the course to build on your knowledge and experience and enhance your preparation for the General, Airframe, and Powerplant written, oral, and practical exams. The staff will guide your study and give you the tools and resources you need to maximize your exam scores.

We're dedicated to the aviation community and were committed to helping it grow. With our experienced staff and dedication to quality education, we're here to help you achieve your dreams in aviation!

Call Northwest today for more information - (208) 949-8732
Location Specialties/Categories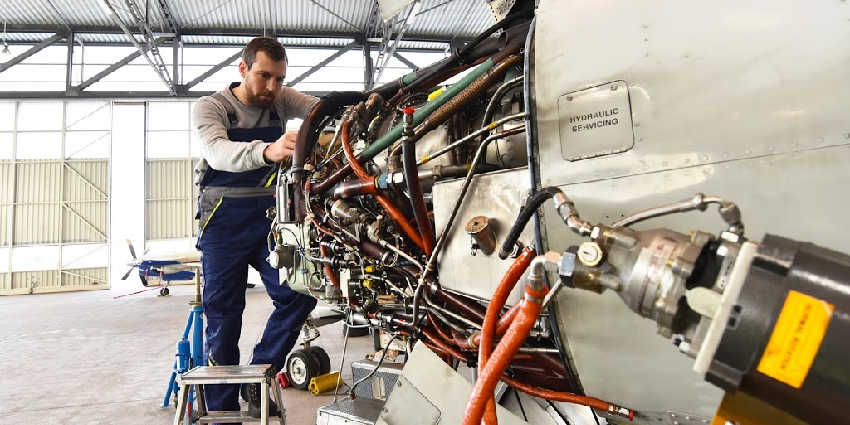 A&P Aircraft Mechanic Schools
With less than 180 A&P Aircraft Mechanic Schools operating in the U.S. today, you'll need professional assistance to find the perfect Aircraft Mechanic School teaching the skills needed to be successful in the workforce. Find your A&P Mechanic School here.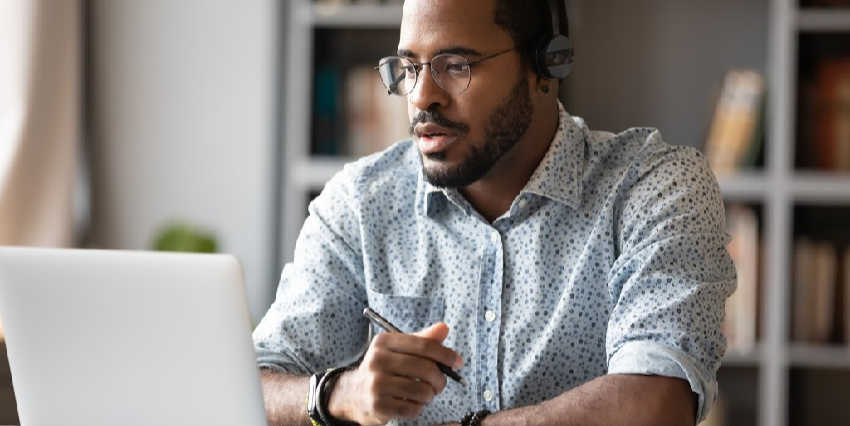 Online Aviation Schools
Online Aviation Programs are dominating in the aviation industry. Online aviation programs typically include at least some on-site training and to complete most aviation degree programs students attend the school in person for some aspects. Learn more!
DETAILS
Northwest Aviation Maintenance School
Accreditations/Credentials
Membership
Air Force COOL Vendor
United States Air Force
Currently, there are no reviews for
Northwest Aviation Maintenance School..Be the first to write a review below!
Write a Review
Be the FIRST to write a review for
Northwest Aviation Maintenance School