ABOUT
(view more details using the menu above)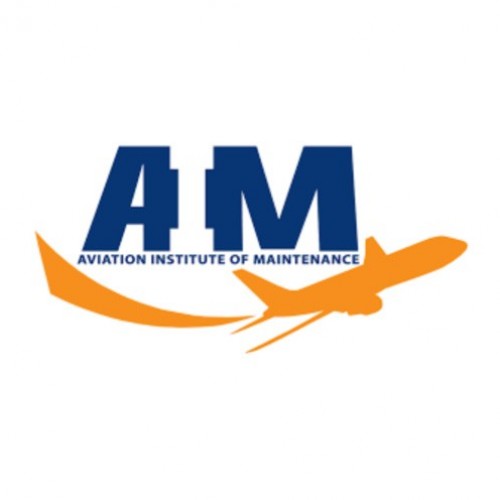 Aviation Institute of Maintenance - Las Vegas
"Train To Become Skilled, Employable And In Demand."
Located at:
5870 South Eastern Avenue,
Las Vegas, Nevada 89119
Train To Become Skilled, Employable, and In Demand.
If you're looking for a high-flying career in aviation maintenance, AIM is where it all begins. Over the years, we've become one of the most prestigious institutions of our kind in the United States. Today we offer one of the country's most comprehensive aviation programs approved by the Federal Aviation Administration (FAA) and respected throughout the industry.
Programs Offered At The Indianapolis Campus


Aviation Maintenance Technician (AMT)


Maintenance Technician)


Courses Offered At This Location


Unmanned Aircraft Systems


Professional Aviation Maintenance Certification Online Course


Location Specialties/Categories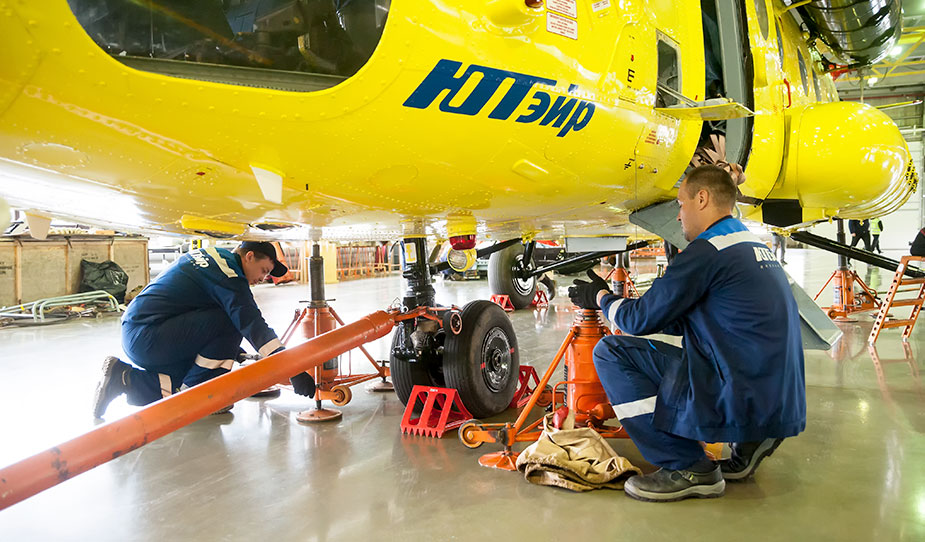 A&P Aircraft Mechanic Jobs
Resources for A&P Mechanic Jobs and careers. The aviation maintenance industry is in need of trained A&P mechanics right now. Whether you want to work for the airlines, a smaller corporate operation, or for yourself as an independent A&P call for more!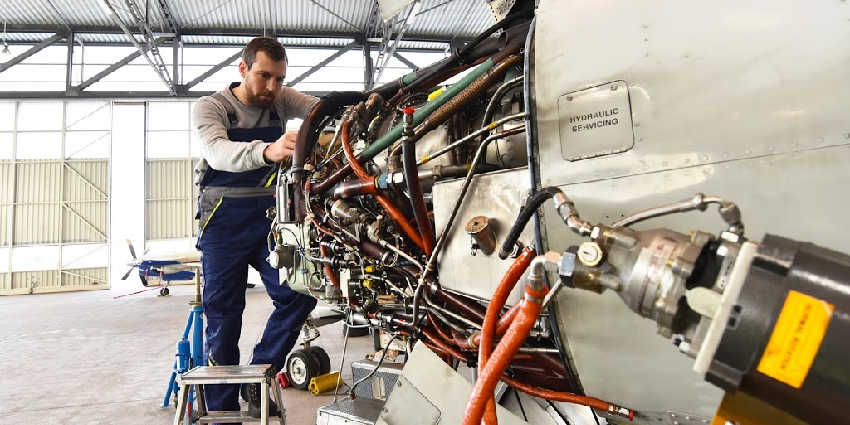 A&P Aircraft Mechanic Schools
With less than 180 A&P Aircraft Mechanic Schools operating in the U.S. today, you'll need professional assistance to find the perfect Aircraft Mechanic School teaching the skills needed to be successful in the workforce. Find your A&P Mechanic School here.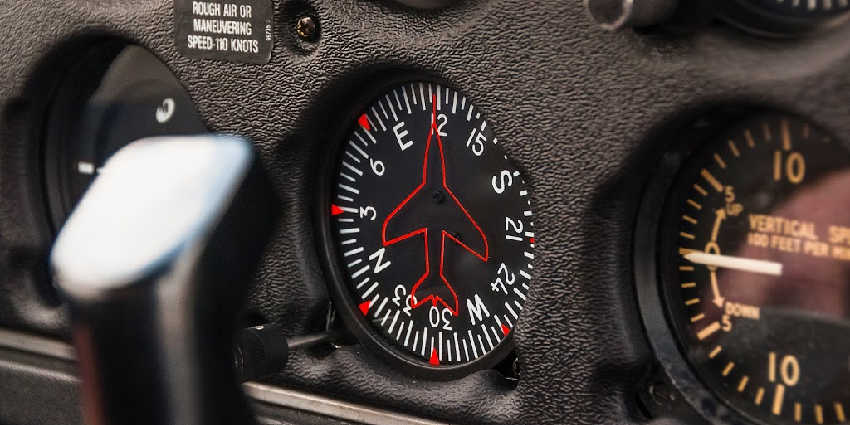 Avionics Technician Schools
Learn more about Avionics Technician Training programs. Why? Global demand for air travel is expected to increase dramatically over the next decade, and the greatest advances in aircraft can be found in the avionics installed in both airplanes and helicopters.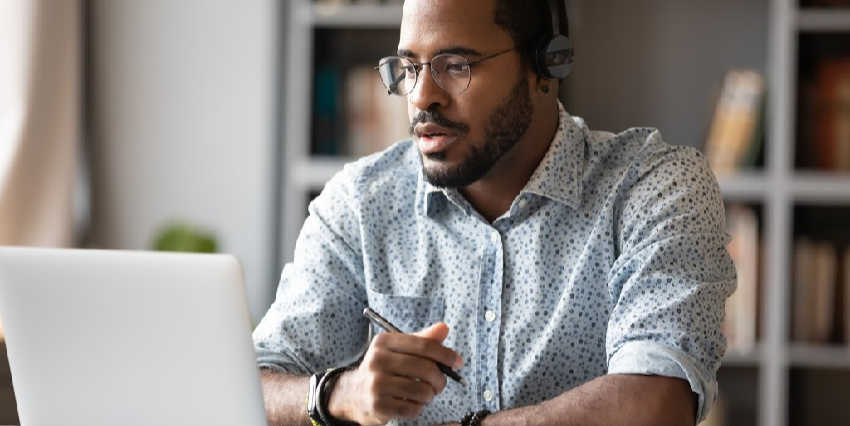 Online Aviation Schools
Online Aviation Programs are dominating in the aviation industry. Online aviation programs typically include at least some on-site training and to complete most aviation degree programs students attend the school in person for some aspects. Learn more!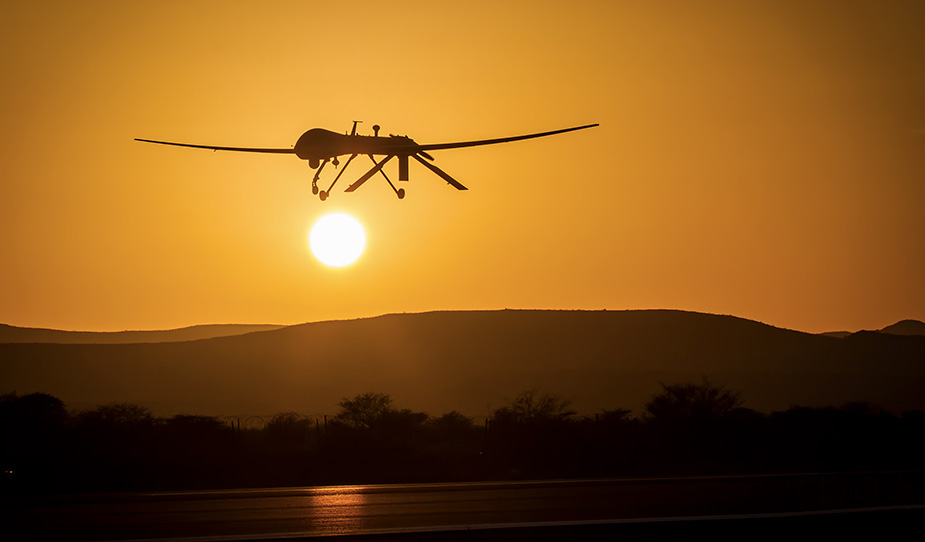 UAV Training Schools
Now's your chance to get into the UAV industry at the ground-level. UAV pilots will be a major force in the aviation industry in the years to come. Check out UAV schools and programs and other sources to become a UAV pilot or UAS mechanic, learn more!
DETAILS
Aviation Institute of Maintenance - Las Vegas
The Aviation Maintenance Technician (AMT) program is designed to provide you with the knowledge and skills to excel as an aircraft mechanic. This training prepares you to pass the Federal Aviation Administration (FAA) test to become a certified Airframe and Powerplant Technician for employment in aviation maintenance.
---
At AIM students are trained to service, repair, and overhaul aircraft components and systems, including the airframe, piston engines, turbine engines, electrical systems, hydraulic systems, propellers, instrumentation, warning, and environmental systems.
Why Las Vegas AIM Campus
Las Vegas is known worldwide as a hot tourist destination, but it's also a fantastic place to call home. World-class restaurants and shopping, live music, festivals, sports, and community events all make this a happening place to live and work. The greater Las Vegas area includes the cities of Las Vegas, Henderson, North Las Vegas, Boulder City, and Clark County. Altogether, nearly 2 million people call the area home.
The area enjoys a rich multicultural heritage that developed over hundreds of years beginning with the Native Americans who first settled the area to the first Spanish explorers in the 1700s to the railroad workers and gold miners of all nationalities that helped the city grow up from the desert. No matter what you are looking for, you can get your aviation career training at the aircraft technician school in Las Vegas, NV, and enjoy all of the amenities that this great city has to offer!
A&P Certification Training | AIM Las Vegas
Train for the Airframe and Powerplant Certification at AIM. Luisa Gonzalez, an Admissions Representative at AIM Las Vegas, offers insight into obtaining this critical certification and some benefits that it offers.
Programs Offered At This Location
Aviation Maintenance Technician (AMT)
Aviation Maintenance Technician Avionics (AMTA)
Aviation Maintenance Technician Helicopter (AMTH)
Maintenance Technician
Course Offered at Las Vegas
Unmanned Aircraft Systems
Professional Aviation Maintenance Certification Online Course
---
About Aviation Institute of Maintenance, The Company
AIM is part of a successful group of companies, which first began in Norfolk, Virginia, in 1969 and has grown to become a network of AIM campuses across the nation. We have maintained a tradition of excellence in education and workforce development throughout the expansion over more than four decades.
AIM is well-known for providing high quality, hands-on training to our students in Aviation Maintenance programs. But as time went on, we saw other industry leaders demanding similar skills our aviation students have after graduating. To fill that need, we went beyond aviation to develop related industry technician programs.
AIM Career Pathways
Aviation Institute of Maintenance is committed to the education and personal enrichment of each student interested in aviation maintenance or a trade technician profession. We offer programs in aviation, maintenance, welding, and technician fields, whether it be for aircraft maintenance; maintenance technician, combination welding, industrial manufacturing, HVAC, or aircraft dispatcher.
Companies Hiring AIM Graduates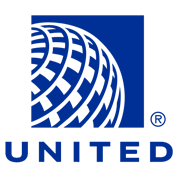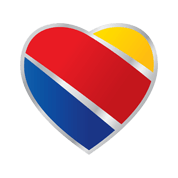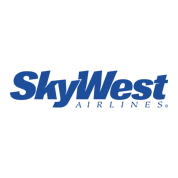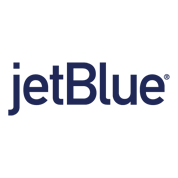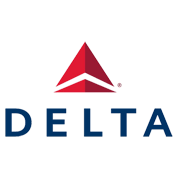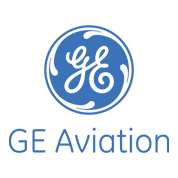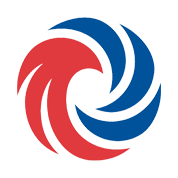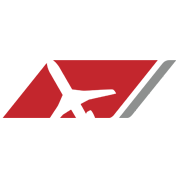 We seek industry feedback about our curriculum to identify the technologies and specific skills that industry leaders need. The Aviation Partnerships provide hiring pathways to support the overwhelming demand for new Aviation Maintenance Technicians today and over the next 20 years as forecast by 2019 Boeing Pilot & Technician Outlook. At AIM, we train for these trade skills and more!
AIM Trains for Aviation Careers
Aviation Careers
Aircraft Dispatcher
Aviation Maintenance Technician
Avionics Technician
Helicopter Technician
Unmanned Aircraft Pilot
Training Tomorrow's Technicians
At Aviation Institute of Maintenance, we train tomorrow's technicians. The demand for skilled technicians in Aviation, Manufacturing, Welding, Energy, and other industries is outpacing those entering these career fields. Our nation needs men and women to develop technical trade skills for today and the future. AIM campuses are proud to teach these skills.
Aviation Focused Careers for AIM Grads
Aviation Maintenance Technician (AMT)
Aviation Maintenance Technology
Aircraft Dispatcher
Avionics Technician
Aviation Maintenance Technician Avionics (AMTA)
Aviation Maintenance Technical Engineer (AMTE)
Aviation Maintenance Technician Helicopter (AMTH)
AIM Student Resources
Financial Aid for Those who Qualify
Military Tuition Assistance
Day & Evening Classes
Job Placement Assistance
AIM Housing Assistance
Funding & Financing
Do We Have Scholarships Available?
Do We Have Sources for Student Loans?
Veteran Related Information
Is This Location Veteran Friendly?
Is This Location VA Approved?
Schedule Format
Do We Have a Fixed Schedule?
Do We Have a Flexible Schedule?
Accreditations/Credentials
Accreditation
FAA Regulations Part 147
Federal Aviation Administration (FAA)
Accreditation
Certified Federal Title IV Programs
U.S. Department of Education
Accreditation
Vocational Rehabilitation
State of Nevada
Accreditation
Veterans Education and Training
Nevada Veterans Approving Agency
Accreditation
Student Exchange & Visitor Program (SEVP)
U.S. Homeland Security
REVIEWS
Total reviews: 5 | Avg rating: 5.00
Jose Gutierrez
"You can go to any staff member on campus and they will take the time to help you. They are more than happy to help you go hands-on whatever subject you're on in class. The investment in this school is well worth it! The school will help you get great paying jobs across the country as soon as you get your license! They have all the connections and companies come by the school often to get graduates to work for them."
Cary Ruiz
"Very kind all the personal!"
Juan Hernandez
"Best Education money can buy!"
John Alexander
"Quality instructors, top notch facility. Get your A & P license here, get the job of a lifetime in aviation."
Jose Ruri
"IAM current student at Aviation Institute of Maintenance Las Vegas, great school to train to be Aviation Mechanic"
Write a Review
For Aviation Institute of Maintenance - Las Vegas