For local resources,
choose a state page below: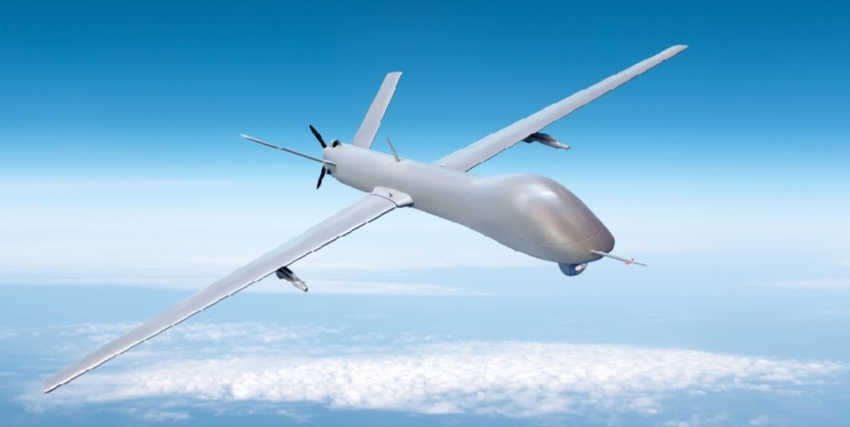 Drone, UAS, and UAV Pilot Training
Now's your chance to get into the UAV, Drone, UAS industry at the ground-level. That's an unmanned aerial vehicle (UAV), drones, and Unmanned Aircraft System (UAS). There's little doubt that UAV, UAS, and drone pilots will be a major force in the aviation industry in the years to come. Check out our UAV Pilot Training programs listed here. Please feel free to request more information about becoming a UAV pilot, UAS, or drone pilot.
---
UAS, UAV, and drone pilot careers look hot. Will you be ready? Aspiring UAV or unmanned aircraft systems pilots don't realize they need to take traditional pilot training in order to qualify for the thousands of projected pilot positions opening up in the near future. You'll need to earn your private pilot, instrument rating, and commercial pilot certificates in order to qualify for a UAV pilot job.
UAV pilot training has seen a lot of development in the military and, in the last few years, civilian training providers have begun developing the next generation of UAV pilot training. Training that focuses on civilian applications for UAVs. For example, rather than military surveillance and reconnaissance, civilian UAVs could be used for aerial photography to save property developers' money or pipeline patrols.
The potential applications of UAVs are endless. Unfortunately, the pool of pilots is minuscule and without pilots, no amount of development can continue for long. If you're looking for an exciting career piloting UAVs, here are several things to consider.
Consider How Your "Status" Affects Your UAV Pilot Training
The status may not be the best word, but there are two things to consider. Firstly, the military is presently the most dominant source for UAV pilot training.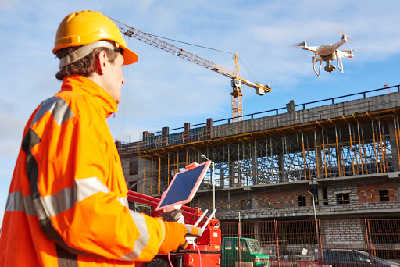 Those pilots with military experience piloting UAVs, have a leg up on people with no experience. If you have this kind of experience, use it to your benefit contact schools and ask what opportunities are available to you.
Secondly, due to the unique situation with UAVs in the US, UAV pilot training in the US is only available to US citizens. This may seem strange considering the number of traditional flight schools that cater to international students, but it relates more to the state of development of the UAV market.
Currently, a great majority of UAV manufacturers have some type of military contract and they are also the largest source of jobs, so the military would prefer to keep things in the family, so to speak.
Consider a UAV Pilot Training Program With Ties to Manufacturers
While there is certainly an impending boom in the civilian UAV market, right now the hot jobs are with UAV research and manufacturing. These businesses are in need of qualified operators who are familiar with engineering processes and testing to help them test their newest UAVs. A UAV pilot training program with direct ties to a manufacturer or research firm is going to offer the best chance of getting a job after graduation.
They also know what kind of skills UAV pilots actually need. That may seem to be an odd way to put it, but there aren't actually any regulations for civilian UAV pilots yet, so there isn't really a set of established testing standards.
Consider a UAV Pilot Training Program That Pairs Research and Flight Training
The best UAV pilot training programs are those at schools that offer both pilot training and UAV research programs. There is likely to be a lot of overlap, which is very beneficial to those students who graduate into jobs with manufacturers. The overlap will, hopefully, come in the form of students being included in research throughout their training, which will result in perfect candidates for similar jobs after graduation.
This kind of UAV pilot is able to fly the aircraft, but also execute testing regimens that go directly into research for future UAVs.
For local resources,
choose a state page below: