For local resources,
choose a state page below: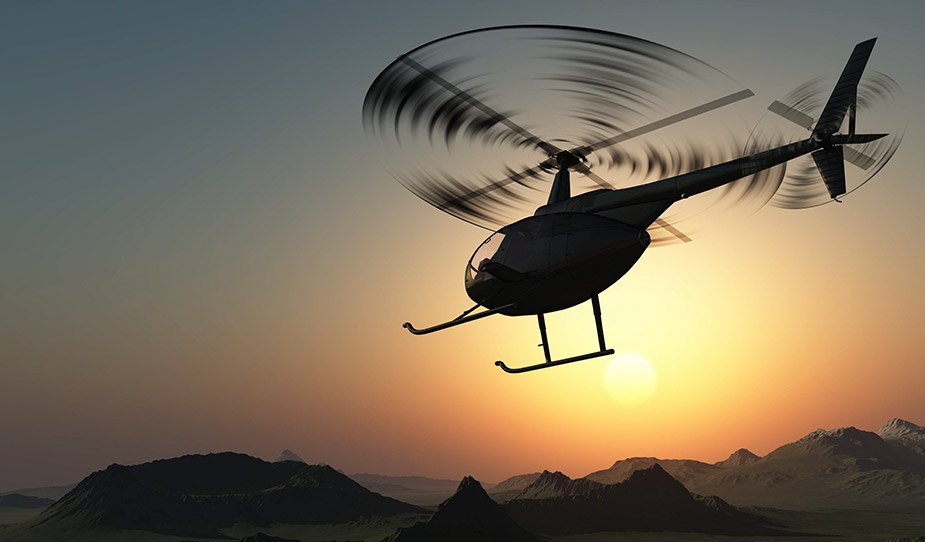 VA Approved Flight Schools
If you're considering following up your service in the US Military with a career as a commercial pilot, but you're not sure about all the details of the new benefits afforded to you by the Post 9 11 GI Bill, we've got a rundown of several considerations that should help you understand some of the new benefits and how they can directly benefit your training.
---
VA approved flight schools are either FAA approved "Part 141" or "Part 61" schools. To become a VA Approved flight school, the flight school must be first an approved FAA school ("Part 141" flight school under "Part 141") of the Federal Aviation Regulations (FARs).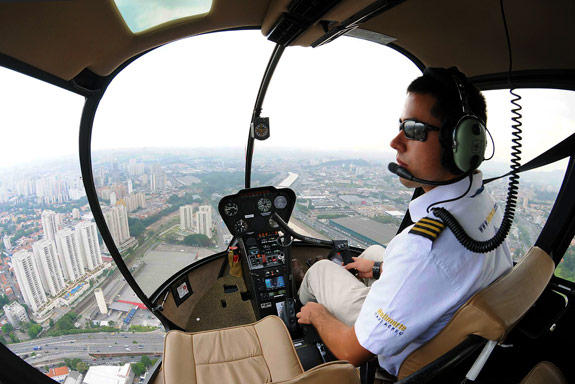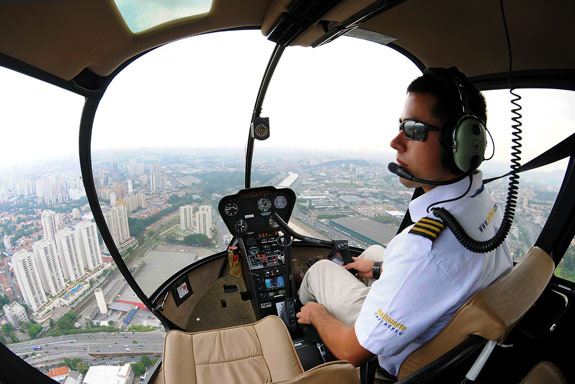 Veterans can attend these helicopter flight schools through their Post 9 11 GI Bill benefits, Montgomery Bill, or several various GI Bill chapter benefits. Call us to find out more about using your GI Bill to fund helicopter flight school. Or, review the search results below.
Please Note: Choosing the best flight training is extremely important. Not all schools are the same. For the career-minded student pilot, the school you choose will impact you for your entire career. For the novice aspiring pilot, the main questions are... "how do I know which helicopter flight school is best for me?"
Post

9

11 GI Bill for Flight Training
Our recommendation is that you get all the facts, research, and only move forward once you know for certain that the school you choose will advance your career pursuits. When it comes to pilot training, the issues regarding Veterans' Benefits under either the Post 9 11 GI Bill can be complicated and confusing. First of all, your Chapter 30 GI Bill benefits do not cover any expenses at any flight training school for your private pilot license (the initial step toward a helicopter pilot career). However, Chapter 33 VA Benefits do cover the cost of your Private Pilot's license training.
These variances in the VA benefits often come as surprise to veterans who have been led to believe that GI Bill educational benefits cover all the costs of flight training... this is not true!

For help deciphering your VA Educational Benefits (including VRAP, REAP, and VOC Rehab) call and talk with one of our specialists. We can help you find the information and knowledge that will best prepare you for enrollment. We can also help you locate the perfect VA approved Helicopter or Airplane Flight School.
GI Bill for Flight School Four Things You Need To Know
If you've served on active duty in the US Military, you may be eligible for reimbursement of some or all of your flight training costs under the GI Bill. While you may still have to pay some costs out of pocket, the GI Bill for flight school is a great way to help pay for your training. The only catch is, with the addition of new benefits for some veterans the process has gotten a little more complex.
Here are four things you need to know about using the GI Bill for flight training:
What funding options are available to me?
What training is eligible for reimbursement?
How do I qualify?
What is covered?
For more information and immediate help, request a call from an ASO representative!
For local resources,
choose a state page below: