For local resources,
choose a state page below: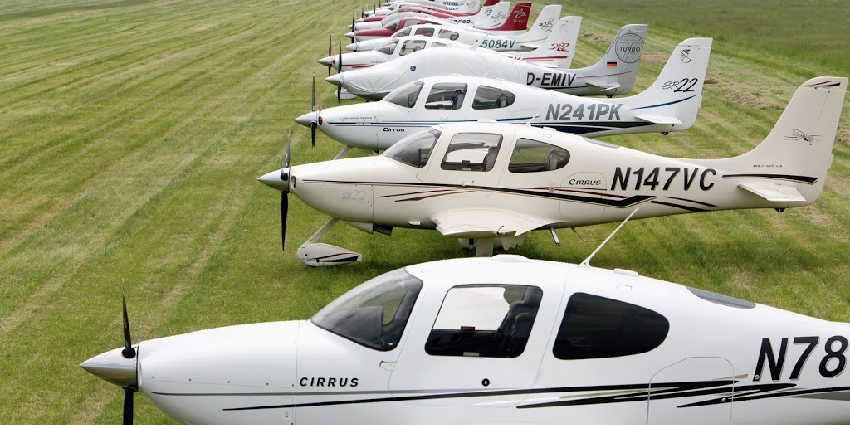 Fixed Wing Flight Schools
Every commercial airplane pilot launched their career by attending approved fixed wing flight schools. The best pilots realized early on that their career would be defined by their flight school, so they picked the right fixed wing flight training.
---
Our recommendation, before choosing a flight school, is that you do your homework. Not all fixed wing flight schools are the same. Aviation Schools Online promotes the best fixed wing flight training for career-minded, aspiring pilots.
The best flight school will offer you the right balance of practical flight training, theoretical knowledge, hands-on experience, and the necessary tools to developing a rewarding aviation career. Moreover, the right flight school will not only be "career-focused", but affordable. ASO can help you find competitive prices along with funding sources to pay for fixed wing flight schools.
Today's commercial pilots must have a college degree to get the top-paying jobs. The job opportunities are very limited for pilots without college degrees. Plus, pilots with an aviation degree are required to have 500 fewer training hours than those without degrees. Five hundred fewer hours is a huge cost saving.
Fixed Wing Flight Training: Becoming a Paid Pilot
We believe the career-minded pilots will choose from the top fixed wing flight training because these schools provide the perfect combination of flight training and college education. ASO has a directory of fixed-wing flight schools that really care about their student's long-term career. Meaning, they are very serious about helping their students become commercial pilots.
The best fixed wing flight training is designed with careers in mind. From day one, the training is focused on producing quality pilots properly prepaid for employment. ASO is designed to help student pilots realize their dream. Stop dreaming and let us help you make your dream a reality.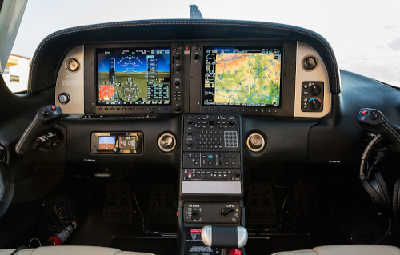 If you get the chance to talk to student pilots, they will tell you that prior to starting flight school, they had mixed emotions. While the excitement of actual flying is peaking prior to their first flight, they are also filled with doubt, as well as some healthy fear.
It's normal to have some apprehension. New students may think, "Do I have what it takes, will I be a good pilot?" If this is how you think, know that the professional instructors once held those same thoughts. The best flight school instructors are uniquely equipped to help novice pilots build their skills, as well as their confidence.
Fixed Wing Pilot Schools: Going Beyond
We recommend that you rest your doubts; as the top fixed wing pilot schools have flight instructors that understand the thoughts and emotions of novice pilots. Specifically, the training approach at pilot schools affiliated with ASO, is based on reducing doubts while improving confidence. Instructors break down the training process into small obtainable chunks, with one skill built upon the other. Within no time at all, you will be soloing in an airplane with confidence and a great big smile.
We recommend that you look for fixed wing pilot schools that go above and beyond the minimum requirements provided by most flight schools. Look for schools whose philosophy does not promote the notion of "meeting the minimums." The best schools believe in teaching students the highest standards of aviation science while promoting a work ethic that encourages a life-long pursuit of "excellence."
Fixed wing pilot school graduates should look to finish their training with a competitive edge. If it comes down to two applicants for a job, the one with the higher level of training is likely to win out.
Choose the Right Fixed Wing Flight Training
Choosing the right fixed wing flight training is akin to choosing a good college degree. Which is to say, you want to make sure that before enrolling in a particular college you want to make sure that the degree you will earn will get you a job once you've graduated. The best college for you to attend is not always the college nearest you. It is best to relocate to attend the best college that offers the best chance for employment after graduating.
Way too many college graduates today are unemployed because their chosen degree did not position them for a good-paying job after graduation. The same is true for flight schools. Not all commercial pilots can get jobs. We recommend that you do your homework and choose a flight school that will lead you to a job flying airplanes.
For local resources,
choose a state page below: