For local resources,
choose a state page below: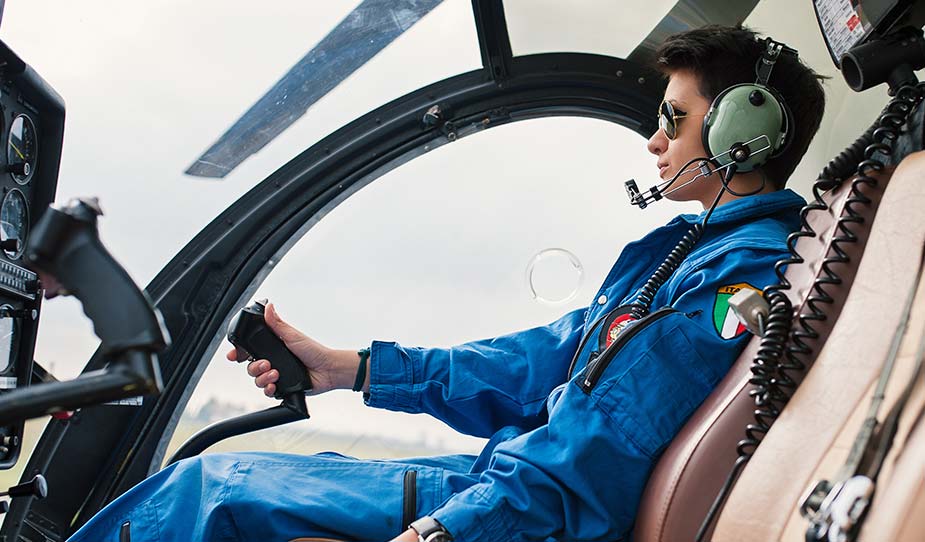 Landing Helicopter Pilot Jobs After Helicopter Flight School
Want to make a career of flying crucial search and rescue missions or aerial firefighting operations? The competition for this type of demanding, action-packed helicopter pilot jobs is high. We'll explain the path to becoming a helicopter pilot in any field you desire.
---
Are you looking to land a job as a helicopter pilot flying aerial firefighting missions? What about search and rescue flights? Are you looking to fly for law enforcement, local news station, or emergency medical service provider? What about flying helicopters as a longline external load operator?
People with a super-strong dream to fly helicopters for a living can view "airplanes" as being boring. To a real helicopter pilot, the thought of flying fixed-wing aircraft is fun, at first, but would soon become boring fast. If you have a dream to fly helicopters and becoming an airline pilot doesn't appeal to your sense of adventure, then don't fly airplanes for a living. Instead, become a professional helicopter. It would seem, at least to professional helicopter pilots, flying for a living is more about the joy of flying than about the money, but who knows?
New commercial Helicopter pilots start their career at the bottom, literally. Landing the top helicopter pilot jobs is all about acquiring flight hours and PIC hours. How many hours do you have is the ultimate question. Regarding helicopter pilots, at the beginning of their career, it is challenging to acquire enough flight hours to land "the first job."
Most first-time pilot jobs include or involve "flight instructing" so that the pilot in question A professional helicopter pilot just completing his or her flight training needs a certain number of flight hours before they are employable.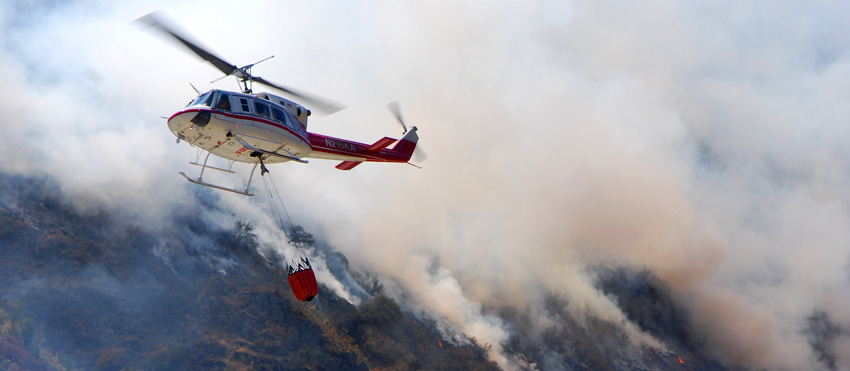 The most aggressive people seeking the best paying helicopter pilot jobs usually land the best paying helicopter pilot jobs. Why? Because they are aggressive. It takes being aggressive to land the top helicopter pilot jobs around. The top-paying jobs are highly competitive, and to land them, you have to be willing to promote yourself aggressively.
For example, the highest salaries are paid to fire fighting pilots, emergency medical services pilots, external load pilots, offshore oil and gas pilots, external load operations pilots, and private party corporate pilots. But you have to be willing to work hard, learn the impossible, preserver through every adversity, and love to fly.
Highest Average Helicopter Pilot Salary
To land the top paying professional helicopter pilot jobs, it starts with finding the perfect flight school. No joke! The best-paid commercial helicopter pilots have the best flight training, bar none. Furthermore, the top pilots who have built up a professional network typically land the best paying helicopter pilot jobs. Why? Because they took the time and invested themselves and built a professional network.
Sometimes in the helicopter pilot industry, it's all about who you know and not necessarily what or how much you know.
Is a Helicopter Pilot License Worth It? The High Demand for Commercial Helicopter Pilots
Helicopter pilots are extraordinary people, period, end of story! Anyone who has completed the commercial piloting training and has earned enough flight hours to land their first job is an extraordinary person, cream-of-the-crop, elite. People to fill professional helicopter pilots jobs are in high demand, and it doesn't look like that's going to change any time soon.
For the next 20 years, the aviation industry experts are predicting a massive shortage of helicopter pilots in the U.S. as well as globally. The demand for good helicopter pilots will continue to rise along with pilot salaries, benefits, and dream piloting jobs.
Word to the wise... commercial helicopter pilots should accumulate at least 1,000 hours flight hours before attempting to land a high paying helicopter pilot job.
For local resources,
choose a state page below: