For local resources,
choose a state page below: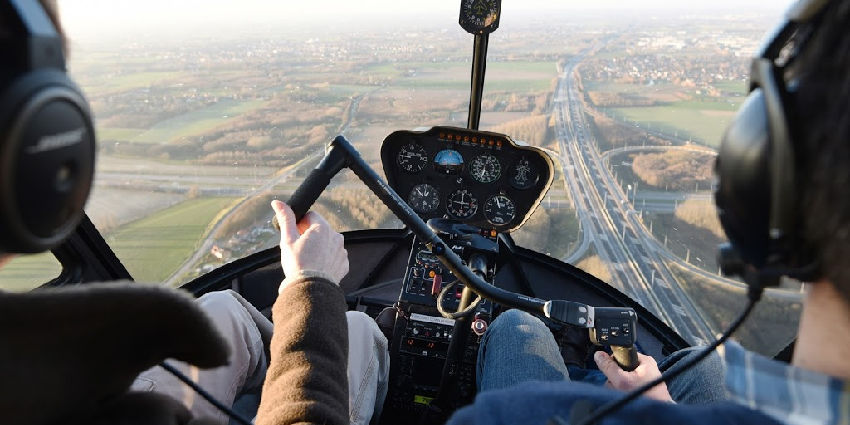 Top Flight Instructor Jobs
What are the top flight instructor jobs in the U.S? What are the prerequisites of the flight instructor job? How much do flight instructors make? What is expected of the best flight Instructors, and what is their main job? Do aviation employers highly recruit flight instructors? What training does a flight instructor need to land a good job? We hope to help you find answers to these questions and more. But what we hope for you today is that you will pause to find answers to these questions before you start your flight instructor career.
---
A couple of circumstances will influence your chosen avenue to a rewarding flight instructor career. The trajectory of your career as a flight instructor will be partly determined by the flight school you wish to attend, but there's more. If you attend an excellent flight training school, your chance of being a good flight instructor improves, and therefore, your career trajectory can become vertical.
Your attitude also matters, and so does your ability to network within the aviation world.r We can't forget the importance of attentiveness to safety and your customer service skills. So, as you consider landing your first flight instructor job, first find the flight school you'll attend because it will matter.
If you are seeking the advice and counsel of an educational consultant regarding a career as a flight instructor, the educational consultant most likely would ask you a few pressing questions, such as... "do you have what it takes to become a flight instructor? Do you even know what it takes to land a flight instructor job?" The point is, you need to answer these questions before you proceed in chasing a job as a flight instructor.
Several Things You Should Consider Before Pursuing a Flight Instructor Job
Our recommendation to those seeking a job as a flight instructor is first to examine what it takes to become a certified flight instructor. Flight training is demanding and expensive. Student-pilots face many hurdles, and learning to fly is scary at times. Most flight instructors love their job, and they report a very fulfilling job experience.
However, again, becoming a flight instructor is hard and expensive, and "being" a flight instructor is even harder. So, our first recommendation to student-pilots considering a job as a flight instructor. If you don't love flying, don't become a flight instructor.
We know that as a flight instructor, you'll enjoy the most rewarding experience of your entire commercial pilot career. So, it's essential as a "student-pilot-in-training" you strive to get the best flight training and get the very most from your flight training adventure. If your flight training is a fantastic experience, it will significantly improve your chances of becoming an incredible flight instructor and being successful at your flight instructor job.
Earning your flight instructors' license is the beginning of your training, and as a flight instructor, your learning never ends. As a flight instructor, you'll never stop learning. Flight instructors require a significant amount of professional flight and ground training. Before anyone can start flight training to become a flight instructor, they need to learn everything you can about the training, the job duties, and all the ratings/certifications you need to acquire to see if this is the right career for you.
For local resources,
choose a state page below: