For local resources,
choose a state page below: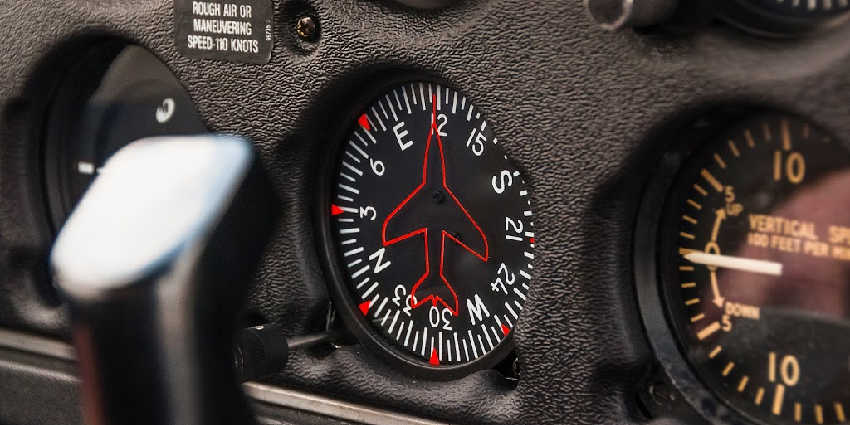 Avionics Technician Schools
The need for avionics technician schools coincides with the global demand for air travel, which is expected to increase dramatically over the next decade. The greatest advances in aircraft can be found in the avionics installed in both airplanes and helicopters. What do Avionics Equipment Mechanics and Technicians Do? They repair! Aircraft and avionics equipment mechanics and technicians repair and perform scheduled maintenance on aircraft. They also may perform aircraft inspections as required by the Federal Aviation Administration (FAA).
---
Although actual airfame technology has not changed all that much in the past 50 years, avionics have made huge advances in situational awareness, safety, and cockpit automation. The demand for highly-trained avionics technicians should increase as more and more high-tech aircraft take to the skies.
Now could be the perfect time to complete your avionics technician school training and launch your career.
Avionics Technician Training Fast Facts
Median Salary - $53,220 per year
Minimum Education - Trade school diploma
Job Outlook - 6% growth through 2020
Avionics Technician Certification: Who's Hiring?
If you're considering a career as an avionics technician, but you don't know where you might work, we've got a rundown of places that hire technicians that should help you not only find a job but direct the skills and knowledge you acquire during your training.
"Avionics Technician Certification: Who's Hiring?", we run down the major employers of avionics graduates, such as airlines and large charter operators.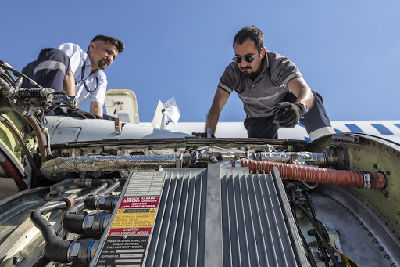 The following is just a sample of the article, be sure to click through to read the whole thing:
One group that is often overlooked when it comes to avionics technician certification is aircraft manufacturers and avionics manufacturers. While avionics manufacturers are likely to want someone with electronics engineering credentials given their more experimental nature, aircraft manufacturers employ a healthy population of technicians.
From installation during the manufacturing process to testing new packages for future aircraft models, the aircraft manufacturers need the specialized skills of trained avionics technicians in order to keep up with advances in technology.
As long as technologies continue to develop, the demand for qualified avionics workers will increase. So whether you're seeking a career at a local aircraft maintenance shop, with an airline, or with a manufacturer, avionics technician training is the key to a rewarding and potentially lucrative career.
Avionics Technician Work Environment
Aircraft and avionics equipment mechanics and technicians work in hangars, in repair stations, or on airfields. They must often meet strict deadlines to maintain flight schedules. The environment can be loud because of aircraft engines and equipment. Workers frequently bend, stoop, and reach from ladders and scaffolds. Most mechanics and technicians work full time; overtime and weekend work is common.
In May 2012, the median annual wage for aircraft mechanics and service technicians was $55,210. The median annual wage for avionics technicians was $55,350 in May 2012. Employment of aircraft and avionics equipment mechanics and technicians is projected to show little or no change from 2012 to 2022. Job prospects will be best for mechanics who hold an Airframe and Powerplant (A&P) certificate.
For local resources,
choose a state page below: