For local resources,
choose a state page below: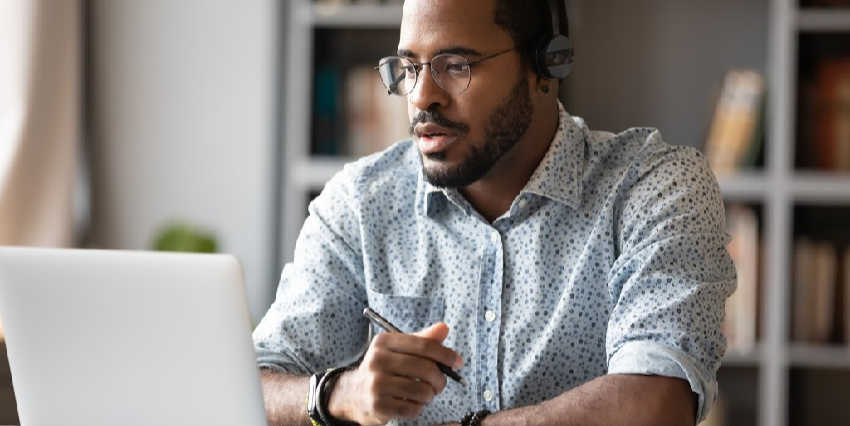 Online Aviation Degrees
Online Aviation degree programs are gaining popularity in the industry. Today, you can earn a Bachelor's or Associate's degree in aviation management, aviation technology, or aviation administration from a variety of online colleges and universities. Most of these colleges offer these programs in a traditional classroom setting as well.
---
All of these online aviation degrees have the same basic benefits in common... they allow you to complete your education while fulfilling family or personal responsibilities along with maintaining your current job or business obligations. Online Professional Pilot degrees are being offered.
Here's how they work... you take the academic portion of your education online while learning to fly at your local airport. Online Flight Dispatcher Schools are also getting more common and we feature a couple of great schools offering online aircraft dispatcher programs.
We hope you find these new programs beneficial in achieving your aviation goals! Please contact each school using the "learn more" button to find out more.
Online Aviation & Airport Management Degree Programs: Learn how you can start a new career in Aviation Management by attending an online degree program.
Online Aircraft Dispatcher Programs: Learn how you can start a new career as an Aircraft Dispatcher by attending an online program
Aviation Schools Online is partnered with top Online Aviation Degree Programs
Aviation Schools Online is partnered with top Online Aviation Degree programs and is dedicated to students who are serious about looking to fly aircraft as their career. ASO partners provide several options for students who wish to earn a degree while working toward becoming a professional helicopter pilot.
ASO is partnered with colleges and universities to offer the opportunity to become equipped for the top paying pilot jobs. Veterans who are seeking quality flight training that leads to a standard college degree may be eligible to use their post 911 GI Bill® Educational Benefits to fund flight training. Call our Student Services Team for more details about enrolling in one of our associated online aviation colleges.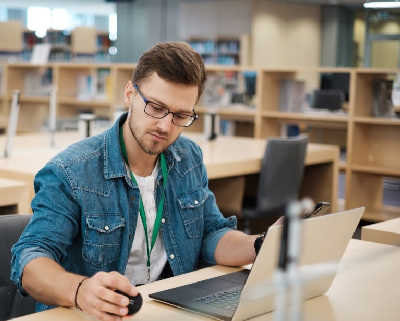 Serious pilots understand the value of enrolling in the right Online Aviation Degree program. Someday in the future, the schooling will be done, and the real work begins. Serious career-minded pilots understand that employers look at the college you attended that sums up your flight training and experience. If you have not chosen your Online Aviation Degree program you are ahead of the game. Your school and experience matter.
If you are looking for an Online Aviation Degree program we ask you to consider Aviation Schools Online' help. Many students across the country have researched every possible Online Aviation Degree program, and ASO's listed programs continue to come up as the top choice among career-oriented students.
The truth is that the top employers in the aviation industry prefer that their pilots have a college degree. That is why prospective students from across the US relocate to enroll in top online aviation degree programs.
Online Aviation Degree program's degree programs are designed for new pilots who are serious about developing their career. Informed student pilots know that flying aircraft will be a very exciting and lucrative career. Therefore, they would not consider anything less than getting an aviation degree from an accredited Online Aviation Degree program.
The best Online Aviation Degree programs ensure that each of its students receives initial and recurrent security awareness training. Each instructor that conducts security awareness training has successfully completed the TSA offered Security Awareness Training Program.
For local resources,
choose a state page below: