For local resources,
choose a state page below: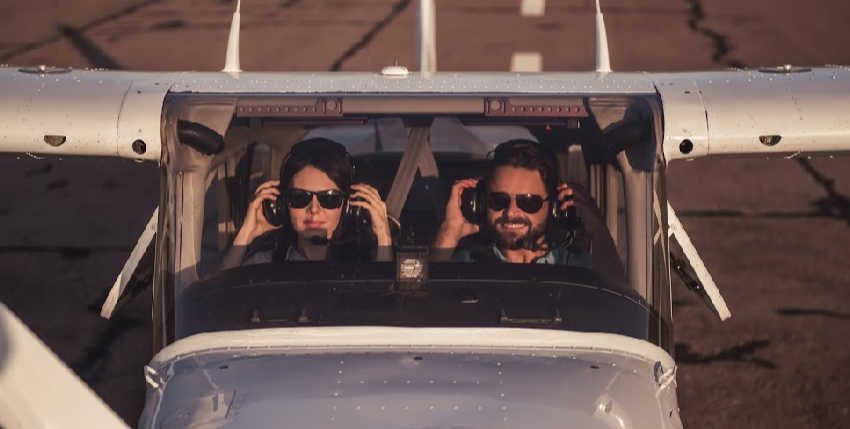 Pathway to Becoming a Certified Flight Instructor
Qualified Certified Flight Instructors typically provide flight and ground instruction in accordance with Part 61 and 141. Part 61 and Part 141 are FAA regulations. Certified Flight Instructors are responsible for student's flights, student records, and ensure that each flight course meets course standards, training requirements, and objectives.
---
Certified Flight Instructors ensure all students understand and practice all aspects of their company's Safety Program. Moreover, CFI's regularly schedule each assigned student to ensure satisfactory progress through the course and immediately inform the supervisor of any delays in training or satisfactory progress. The Certified Flight Instructor's essential job functions include performing flight instructor duties authorized by the Federal Aviation Regulations in accordance with the approved Training Course Outline.
Furthermore, Certified Flight Instructors are responsible for accurately maintaining all appropriate records to include student training records, student logbooks, and computer records. CFI's ensure that all assigned students as stipulated in the applicable Training Course Outline meet course standards, training requirements, and objectives. CFI's initiate stage check requests for assigned students.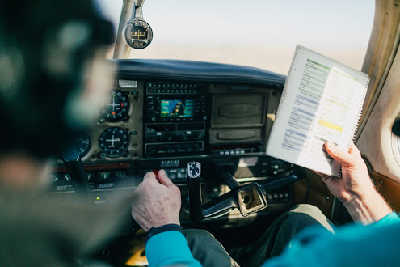 CFI's Responsible for the timely course completion of all flight students assigned, including completion of required paperwork, monitor the maintenance condition of the training aircraft and inform maintenance personnel of any questionable items. Certified Flight Instructors recommend curriculum and courseware improvements when appropriate and develop new curriculum or courseware as assigned, file incident reports as necessary to report any observed safety violations or situations that may affect the safety of flight.
CFI's contact and meet with potential new students, conduct tours of facilities and familiarize customers with company policies, procedures, and flight training courses. Attend administrative, standardization, in-service training, and instructor development meetings as assigned.
Minimum CFI Helicopter Requirements
As a Helicopter Pilot, your Certified Flight Instructor pathway would be to start training for your Commercial Pilot Certificate immediately after obtaining your Private Pilot Certificate. This option is only available to Helicopter Pilots and many schools do not allow this course of training to be taken. I think it is important to gain the skills needed for an Instrument Rating before you begin training as a Commercial Pilot.
In fact, this makes so much sense that those on the fixed-wing side are required to receive their Instrument Rating prior to obtaining their Commercial Pilot Certificate.
Regardless of your path, you need to do both before you are ready to become a Certified Flight Instructor. You can become a Flight Instructor without being Instrument Rated, but I stand behind my statement that both are needed before you are "ready" to be a CFI. Both the Instrument Rating and Commercial Pilot Certificate will require ground training and flight training.
They both also require a separate FAA Practical Exam or 'checkride' in order to be granted the certificate or rating. Again, the Practical Exams are conducted in the same manner; pass a lengthy oral exam and then prove your skills in the air.
You're an Instrument Rated Commercial Pilot Ready for Your First Aviation Job? Not so fast. Here's why…
Once you become a Private Pilot, get your Instrument Rating and then knock out the flight training requirements to become a Commercial Pilot; your next step is likely to begin training to become a Certified Flight Instructor. According to the regulations, as a Commercial Pilot, you can now be paid to carry persons or property.
But let's face it, at this stage of your flight career, you simply do not have the hours needed to be marketable for a job. This is why the next stage of your training is the most important. It is now time to begin training as an Instructor Pilot.
You will begin learning how to fly from the Instructors seat and start transitioning from student to teacher. You will learn Fundamentals of Instruction and begin writing detailed lesson plans in order to be prepared to teach someone who has never flown all the way up to a Commercial Pilot level. Once you complete your flight instructor training; you will be ready for your CFI Practical.
For local resources,
choose a state page below: