For local resources,
choose a state page below: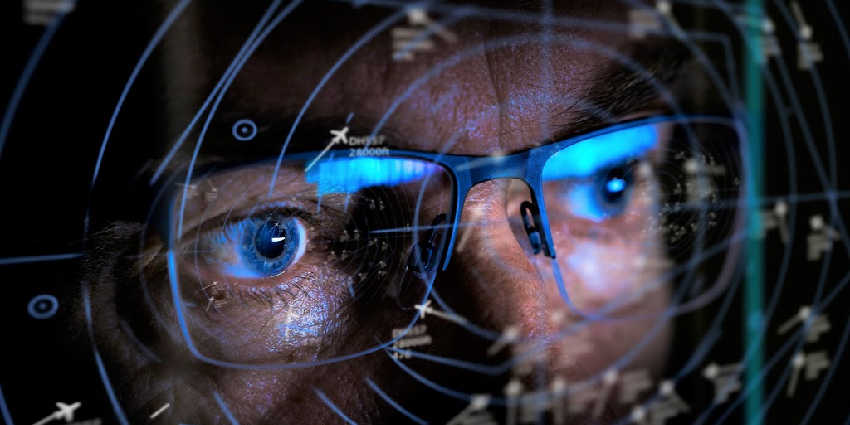 Air Traffic Controller Training
Learn about Air Traffic Control Schools and What It Takes to Succeed. Becoming an air traffic controller is a multi-step process. The first thing to be aware of is that you cannot begin training for an ATC position unless you are 30 years old, or younger (the only exception is if you have prior ATC experience). That means the time to start researching and planning is now.
---
There are two different ways you can start your air traffic controller training:
1. You must either have three years of progressively responsible full-time work experience, have four years of college, or a combination of both. In combining education and experience, 1 year of undergraduate study—30 semester or 45 quarter hours—is equivalent to 9 months of work experience.
2. You must complete education and training through a Federal Aviation Administration (FAA) approved Air Traffic Collegiate Training Initiative (AT-CTI) program. The AT-CTI program is offered at about 30 colleges throughout the country and includes either 2- or 4-year degrees covering air traffic control and aviation curriculums. If you decide to attend an AT-CTI program, upon graduation you will need a letter of recommendation from the school in order to apply for an ATC job with the FAA.
Air Traffic Controller Requirements
Here's a list of the additional requirements for ATC jobs. Aspiring air traffic controllers must take and pass the FAA-authorized pre-employment test.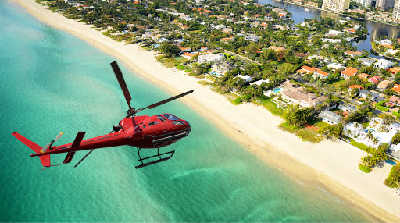 This computer-based test takes about 8 hours to complete and is offered via FAA advertising. Often, when the test is given, there are more applicants than testing spots, so a lottery awards applicants a chance to take the test.
If you attend one of the AT-CTI programs and are in good academic standing, you are guaranteed a chance to take the test. If your test score is high enough, you become eligible for an air traffic controller job. However, you're not quite done yet... air traffic controller candidates must also pass drug tests and background security checks, and be able to read, speak, write, and understand the English language. Learn more about air traffic controller salaries.
Air Traffic Controller FAA Academy Training
After you're hired as an air traffic controller, you'll go to the Oklahoma City FAA Academy where you'll spend twelve weeks learning the basics of the ATC system, regulations, and equipment, plus much more. Students who graduated from an AT-CTI program are allowed to skip the first five weeks of training because they already covered the material in their college coursework.
Your First Air Traffic Controller Assignment
When you graduate, you will be assigned and transferred to an air traffic control facility where you will continue training from two to four additional years (however, during this time you will be working with actual aircraft in the ATC system). During your training and employment, you will have to take drug tests and performance evaluations on a continual basis. If you fail either of these examinations, you can be dismissed.
For local resources,
choose a state page below: