For local resources,
choose a city page in Indiana: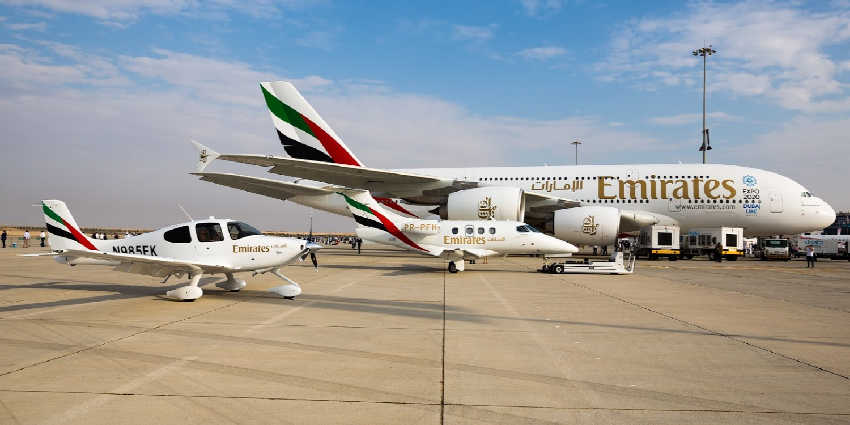 Fixed Wing Flight Schools Indiana
Here, you can research fixed wing flight schools in Indiana with Part 141 training. What is a Part 141? Part 141 is an FAA approved training program that provides standardized and structured curricula (determined by the FAA) to give fixed wing student pilots in Indiana the best shot at professional career flying fixed wing aircraft.
---
Part 61 fixed wing flight schools in Indiana can be just as powerful, but is not approved by the FAA. Part 61 fixed wing flight schools are tailored to meet the student's particular needs (schedule and approach to training which is more flexible). Part 61 flight school programs are more suitable for the students with previous training experience, or one who needs a more flexible training schedule.
The top fixed wing flight schools in Indiana provide quality flight training under both Part 141 and Part 61. If it is a good school with a quality instructor, you will find that there is virtually no difference in the "quality" of instruction. Same instructors, same training, but at a different pace and time frame.
For more information about Part 141 and Part 61 flight training schools in Indiana, reach out to an ASO representative and receive the coaching necessary to choose the right training path for you.
Fixed Wing Flight Training: Part 141
Part 141 fixed wing flight training in Indiana is held to a more structured environment than Part 61 training programs. Part 141 is presented through an FAA approved syllabus for every course offered. The students in Indiana must pass a series of stage or progress checks to ensure the student is achieving the standards set forth by the FAA approved curriculum.
With the Part 141 fixed wing flight training, there is a required standard (training time) of ground school that is held to the same standards. Fixed wing flight training in Indiana are able to offer to fund for veterans who wish to use their VA educational benefits to pay for flight training. Part 141 usually will have more financing available for veterans when compared to Part 61 fixed wing flight training.
Fixed Wing Pilot Schools: Part 61
All Part 61 fixed wing pilot schools in Indiana are capable of training (under part 61) without the standards and inspections imposed by the FAA (Federal Aviation Administration). Training under part 61 can serve as a benefit to some students depending on their experience in aviation.
When it comes to finding a job flying fixed wing aircraft, please note that employers will evaluate your flight training. It does matter what school you attend. Call us for more info about the top Part 141 and Part 61 fixed wing pilot schools in Indiana.
FAA - A History of Airplane Structures Details for Indiana
The work of all of these men was known to the Wright Brothers when they built their successful, powered airplane in 1903. The first of its kind to carry a man aloft, the Wright Flyer had thin, cloth-covered wings attached to what was primarily truss structures made of wood. The wings contained forward and rear spars and were supported with both struts and wires. Stacked wings (two sets) were also part of the Wright Flyer.
Helicopter Main Rotor System
The rotor system is the rotating part of a helicopter which generates lift. The rotor consists of a mast, hub, and rotor blades. The mast is a cylindrical metal shaft that extends upwards from and is driven, and sometimes supported, by the transmission. At the top of the mast is the attachment point for the rotor blades called the hub. The rotor blades are then attached to the hub by any number of different methods. Main rotor systems are classified according to how the main rotor blades are attached and move relative to the main rotor hub. There are three basic classifications: rigid, semirigid, or fully articulated.
For local resources,
choose a city page in Indiana: