For local resources,
choose a city page in Ohio: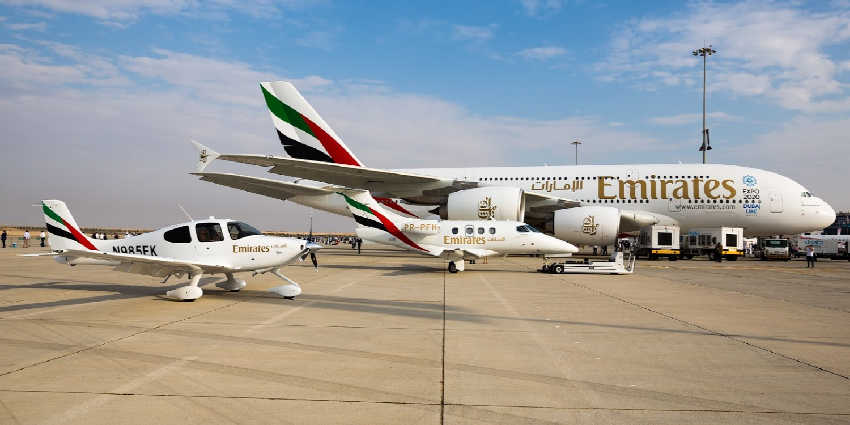 Fixed Wing Flight Schools Ohio
Here, you can research fixed wing flight schools in Ohio with Part 141 training. What is a Part 141? Part 141 is an FAA approved training program that provides standardized and structured curricula (determined by the FAA) to give fixed wing student pilots in Ohio the best shot at professional career flying fixed wing aircraft.
---
Part 61 fixed wing flight schools in Ohio can be just as powerful, but is not approved by the FAA. Part 61 fixed wing flight schools are tailored to meet the student's particular needs (schedule and approach to training which is more flexible). Part 61 flight school programs are more suitable for the students with previous training experience, or one who needs a more flexible training schedule.
The top fixed wing flight schools in Ohio provide quality flight training under both Part 141 and Part 61. If it is a good school with a quality instructor, you will find that there is virtually no difference in the "quality" of instruction. Same instructors, same training, but at a different pace and time frame.
For more information about Part 141 and Part 61 flight training schools in Ohio, reach out to an ASO representative and receive the coaching necessary to choose the right training path for you.
Apply Today
Let Our Aviation Experts Help You
Get Matched
With the BEST
School/Training for YOU!
INQUIRE HERE
Fixed Wing Flight Training: Part 141
Part 141 fixed wing flight training in Ohio is held to a more structured environment than Part 61 training programs. Part 141 is presented through an FAA approved syllabus for every course offered. The students in Ohio must pass a series of stage or progress checks to ensure the student is achieving the standards set forth by the FAA approved curriculum.
With the Part 141 fixed wing flight training, there is a required standard (training time) of ground school that is held to the same standards. Fixed wing flight training in Ohio are able to offer to fund for veterans who wish to use their VA educational benefits to pay for flight training. Part 141 usually will have more financing available for veterans when compared to Part 61 fixed wing flight training.
Fixed Wing Pilot Schools: Part 61
All Part 61 fixed wing pilot schools in Ohio are capable of training (under part 61) without the standards and inspections imposed by the FAA (Federal Aviation Administration). Training under part 61 can serve as a benefit to some students depending on their experience in aviation.
When it comes to finding a job flying fixed wing aircraft, please note that employers will evaluate your flight training. It does matter what school you attend. Call us for more info about the top Part 141 and Part 61 fixed wing pilot schools in Ohio.
FAA - A History of Fixed Wing Structures Info for Ohio
There are five major stresses to which all aircraft are subjected: Shear. Shear is the stress that resists the force tending to cause one layer of a material to slide over an adjacent layer. Two riveted plates in tension subject the rivets to a shearing force. Usually, the shearing strength of a material is either equal to or less than its tensile or compressive strength. Fixed Wing parts, especially screws, bolts, and rivets, are often subject to a shearing force.
Semi-Useless Aviation Trivia You Should Learn
Increases in carbon dioxide in the atmosphere are increasing the incidents of airplane turbulence. The oxygen in an airplane's emergency oxygen masks lasts for only about 15 minutes. English is the international language of flight. All flight controllers and all commercial pilots who fly on international flights are required to speak English. The world's smallest jet is the BD-5 Micro. Its wingspan is 14–21 feet and weighs just 358 pounds.
For local resources,
choose a city page in Ohio: